Gutters and Downspouts
A new roof without new gutters and downspouts is like a baseball game without the hot dogs.  Sonny without Cher.  Snoopy without Woodstock.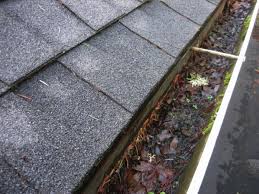 Insulation
Every aspect of your roof is important for the protecting and safety of you home. Without the proper insulation, your home will lose heat as fast as your homes heating system can generate it. Improper insulation costs Americans and Californians thousands of dollars in heating costs every year, not to mention the waste of gas, oil, electricity, or whatever you use to heat your home.
Insulation makes your home energy efficient, saves you money, and makes your home a more comfortable place to live.

Metal Roofing
Metal roofing is becoming very popular again due to aesthetic appeal and performance. Metal roofing comes in a variety of options (galvanized, kynar coated, aluminum, and copper). These roofs are lightweight and can be treated for additional protection such as waterproofing, rust protection, and UV protection. They also come with many profile and span options to accommodate the look you are going for.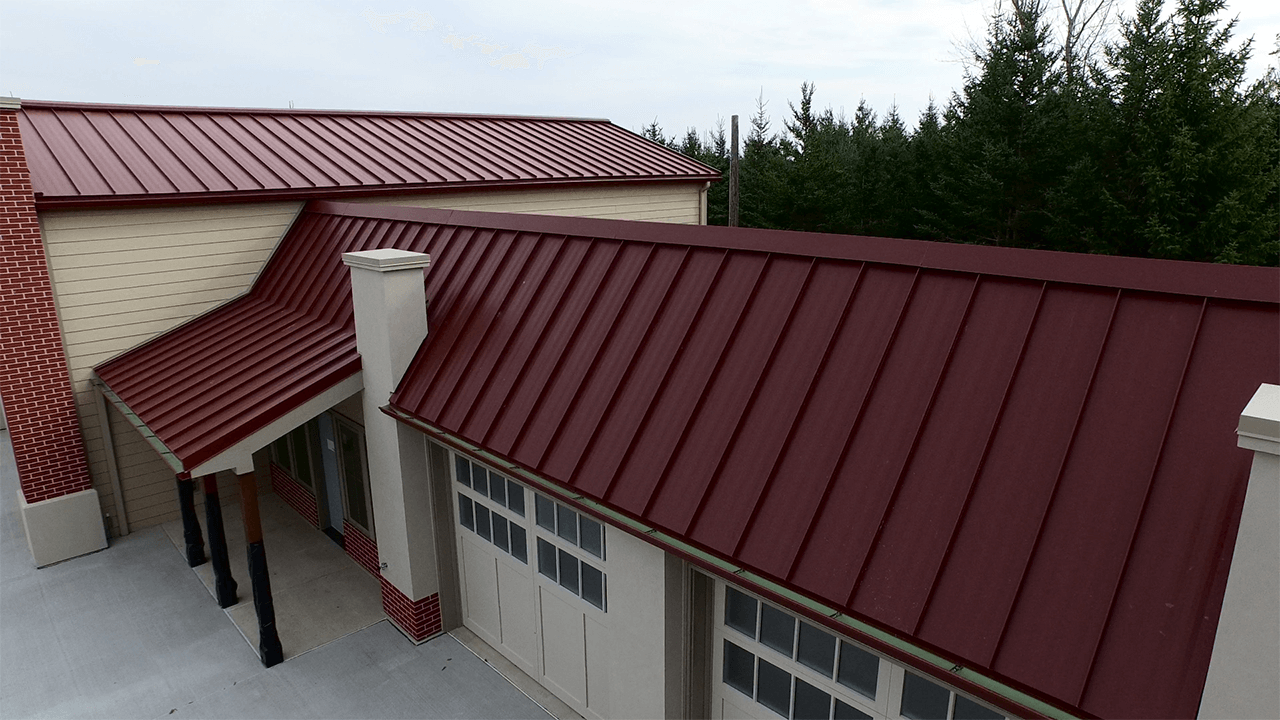 Radiant Barriers
Installing OSB decking with a Radiant Barrier is the best of all available Insulation solutions, and a great way to help insulate your house against summer heat and reduce your cooling costs. These barriers consist of highly reflective surfaces that turn back the heat coming in through the roof.
Traditional insulation slows the conductive heat flow. A radiant barrier reduces the radiant heat transfer from the underside of the roof to the other surfaces in the attic.
Ask us about our Enhanced OSB solutions as well!

Sun Tunnels and Skylights
Sun Tunnels and Skylights.
Sun Tunnels and Skylights are a great way to bring natural light into the room and give your home a great look and provide the comfort direct sunlight can bring.
---
REPLACING SKYLIGHTS WHEN YOU GET A NEW ROOF
Often when Clean Roofing replaces an old roof with a skylight, the skylight is as old as the roof itself. The old skylight is probably leaking and causing a problem inside of your home whenever it rains. With those serious issues, you might not even want to open the skylight for fear that it will never close right again. When you get a new roof, it is the perfect time to replace existing skylights.
While skylights bring additional light into the home, skylights are significantly more expensive, and there are additional challenges to install them. Installing new skylights requires additional work, including framing of the skylight. Framing will require bringing in a 3rd party, which can add logistical issues to the installation.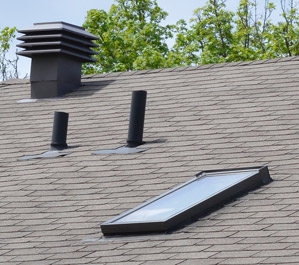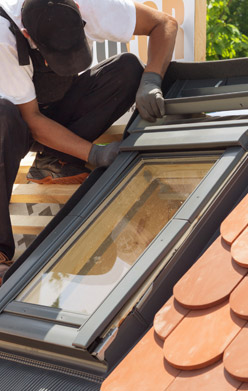 ---
SUN TUNNELS ARE A GREAT ALTERNATIVE.
There are times when a skylight is not feasible. There might not be enough space, or there is an attic that is being used between the roof and the room you want to bring the natural light into.
Sun Tunnels are a great alternative when skylights are not possible. They are also great for homeowners who want to bring in additional light but do not want to full expense of a skylight. Sun Tunnels are not only economical, but they also do not require any structural changes to be made to your roof or home, and they do not require permits to install. The only concern we have related to Sun Tunnels is that they are not suitable for larger rooms. Sun Tunnels work best in rooms of 200 square feet or less.
If you are looking for a great and economical way to bring warm natural light into your home, call Clean Roofing and ask us about our Skylights or our Sun Tunnels. Either way, you will be delighted that you did.