Why Clean Roofing?
Choosing Clean Roofing as your Residential or Commercial Roofing Contractor is an easy decision. Here are a few reasons why.
We show our commitment to quality by using only the best materials that the roofing market has to offer, so your roof will last for decades.
Clean Roofing holds two of the most respected certifications in the roofing industry, so you know our work is if the highest standards.
We continually train in new technology and technique to remain ahead of the competition, so you know you are getting the best roof possible.
We effectively use cutting-edge technology. Technology such as our drone allows us to inspect and analyze areas that are difficult or impractical to inspect manually.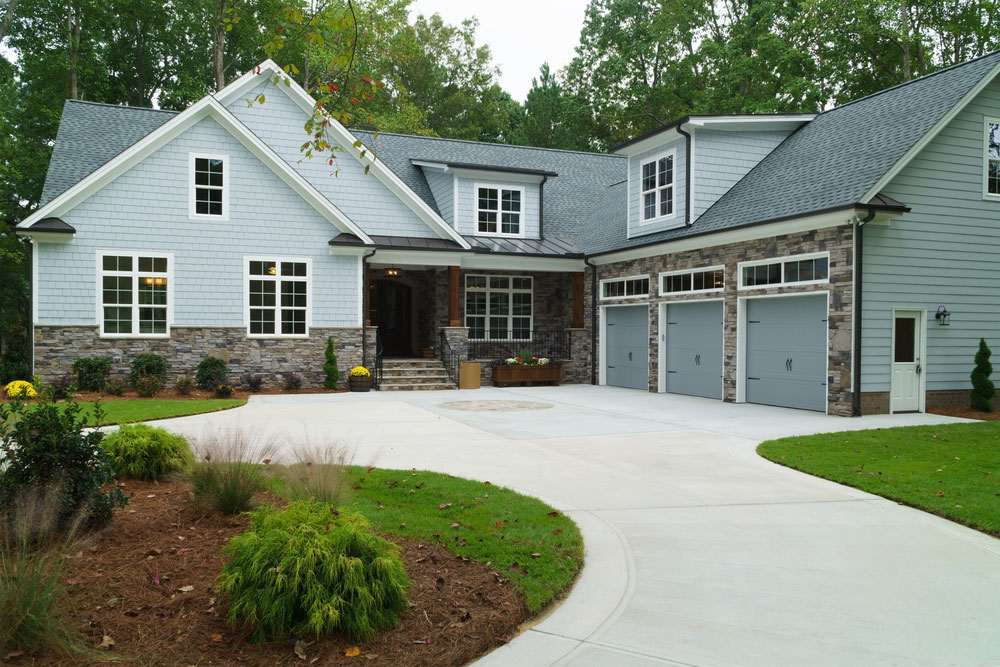 ---
Vendor Certifications
Trained and Certified by GAF and CertainTeed
GAF and CertainTeed are two of the leading roofing supply companies in the world. As such, they are very choosy about who they allow to carry certifications with their names on them.GAF and CertainTeed are two of the largest roofing and waterproofing company in the world, California, and the Bay Area.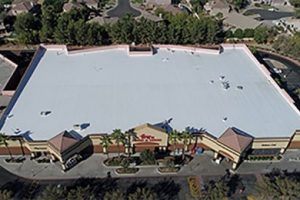 ---
GAF Master Elite™
Only 2% of all roofing contractors have qualified as Master Elite™.GAF roofing materials protect more homes and businesses than any other company. Along with all of us at Clean Roofing, GAF is committed to sustainability. GAF supports technologies that promote efficiency, optimization, and recycling.
Master Elite Certification is GAF's factory certification program that provides ongoing training to roofing contractors. Our Master Elite Certification is your assurance that we complete all roofing projects professionally and to exacting standards.
When you hire Clean Roofing, you work with a high-quality, dependable contractor with the right skills and training to get your roofing job done right.


---
GAF Certified Green Roofer™
Clean Roofing has many prestigious designations, but none command more respect in the green building community than the GAF Certified Green Roofer™. GAF Certified Green Roofer is our proudest honor since it lets our community know that we take sustainability seriously.
We have invested a great deal of time and energy in meeting the demanding requirements of this program to demonstrate our commitment to long-term environmental conservation.


---
CertainTeed Master Shingle Applicator™
Through the responsible development of innovative and sustainable building products, CertainTeed has helped shape the building products industry for more than 110 years.
CertainTeed is North America's leading brand of exterior and interior building products, including roofing, siding, fence, decking, railing, trim, insulation, gypsum and ceilings.
The Master Shingle Applicator program provides education in every aspect of many shingle installation techniques, and the approved procedures for installing all CertainTeed shingles. The program utilizes the Shingle Applicator's Manual and covers topics such as good workmanship practices, roof systems, estimating, flashing, ventilation, and product installation instructions for all of CertainTeed's shingle products.
---
Clean Roofing continually recommits to excellence.
Clean Roofing will continue to invest in new technologies that lead the way in Green Building. We will always promote sustainability and the protection of our environment.
When you need to repair or replace your residential or commercial roof, give us a call. We will come to you to give you a free roof analysis. Remember that we back our work with some of the most prestigious certifications in the industry.