ABOUT CLEAN ROOFING
Clean Roofing is one of the Bay Area's leading roofing contractors. We are committed to excellent customer service, so we invest our time to train on new technologies and techniques. Training allows us to maintain several of the roofing industry's leading and most respected Certifications including GAF Master Elite™, GAF Certified Green Roofer™ and CertainTeed Master Shingle Applicator™.
Locally owned and operated, we provide a 10-year workmanship warranty on every new roof installation. We install every roof to our strict and high standards, and we stand behind our work.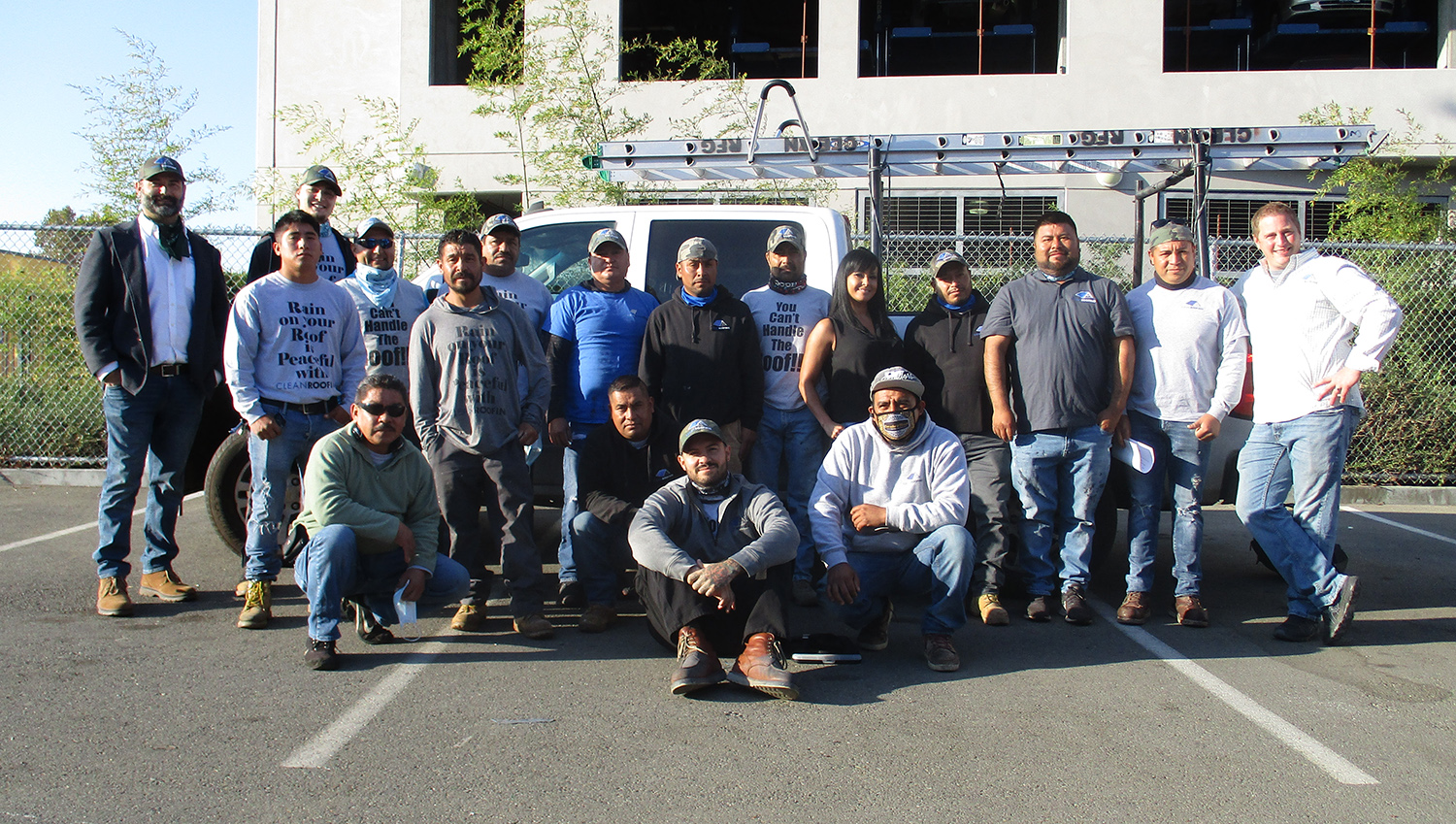 ---
COMMITTED TO EXCELLENCE AND SUSTAINABILITY
At Clean Roofing, we share the commitment led by industry leaders such as GAF, CertainTeed, and Owens Corning to let our community know that we stand for long-term sustainability and environmental conservation.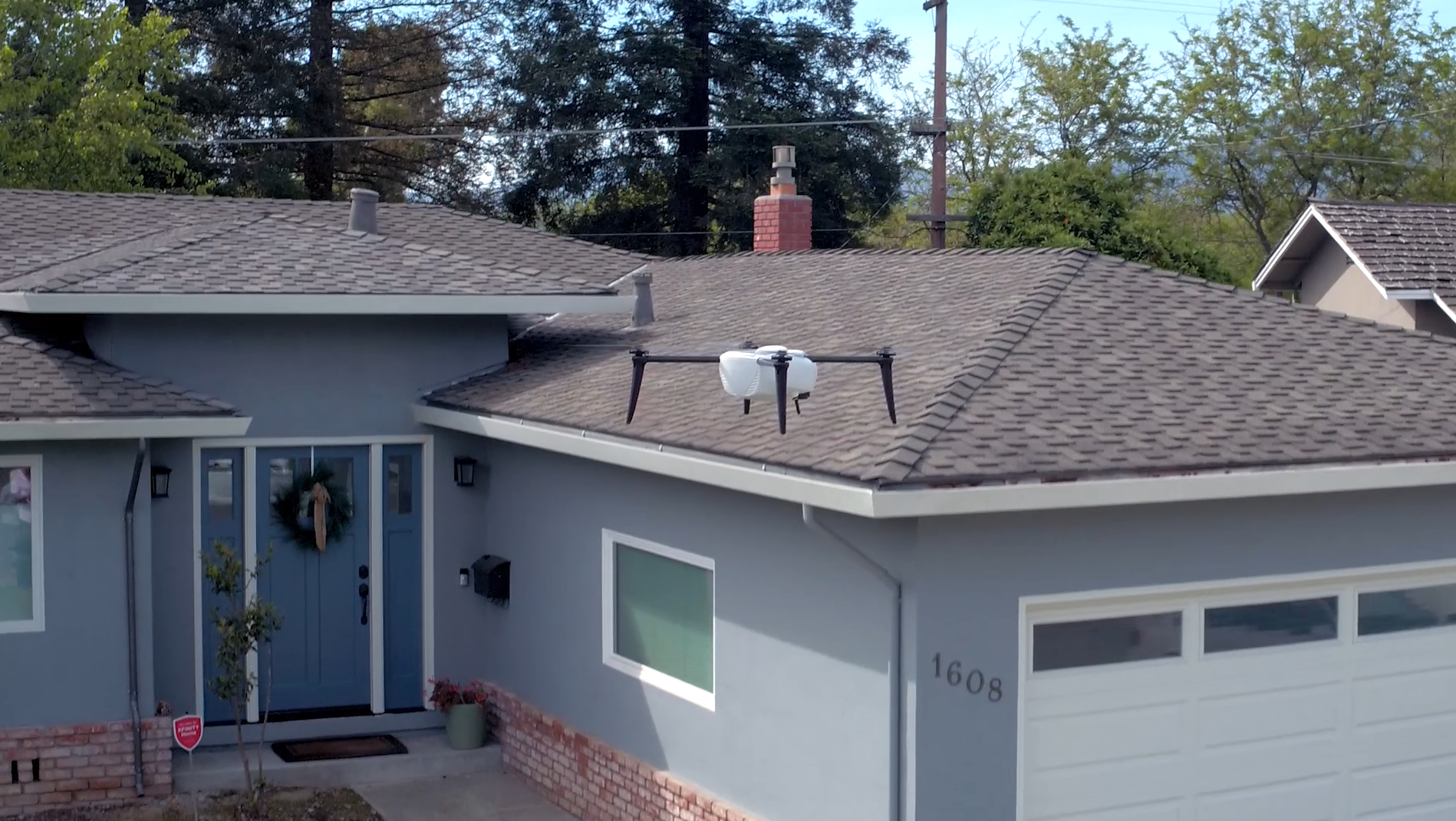 ---
THE LITTLE THINGS MATTER
What could possibly go wrong with your roof installation? We think about that very thing every day at Clean Roofing. To minimize the potential errors or problems, we must break down the whole process and fill in the gaps to make sure our process does not leak like an old roof.
To ensure that every job is as successful as possible, we have implemented certain processes and procedures to make sure we are all working to our full potential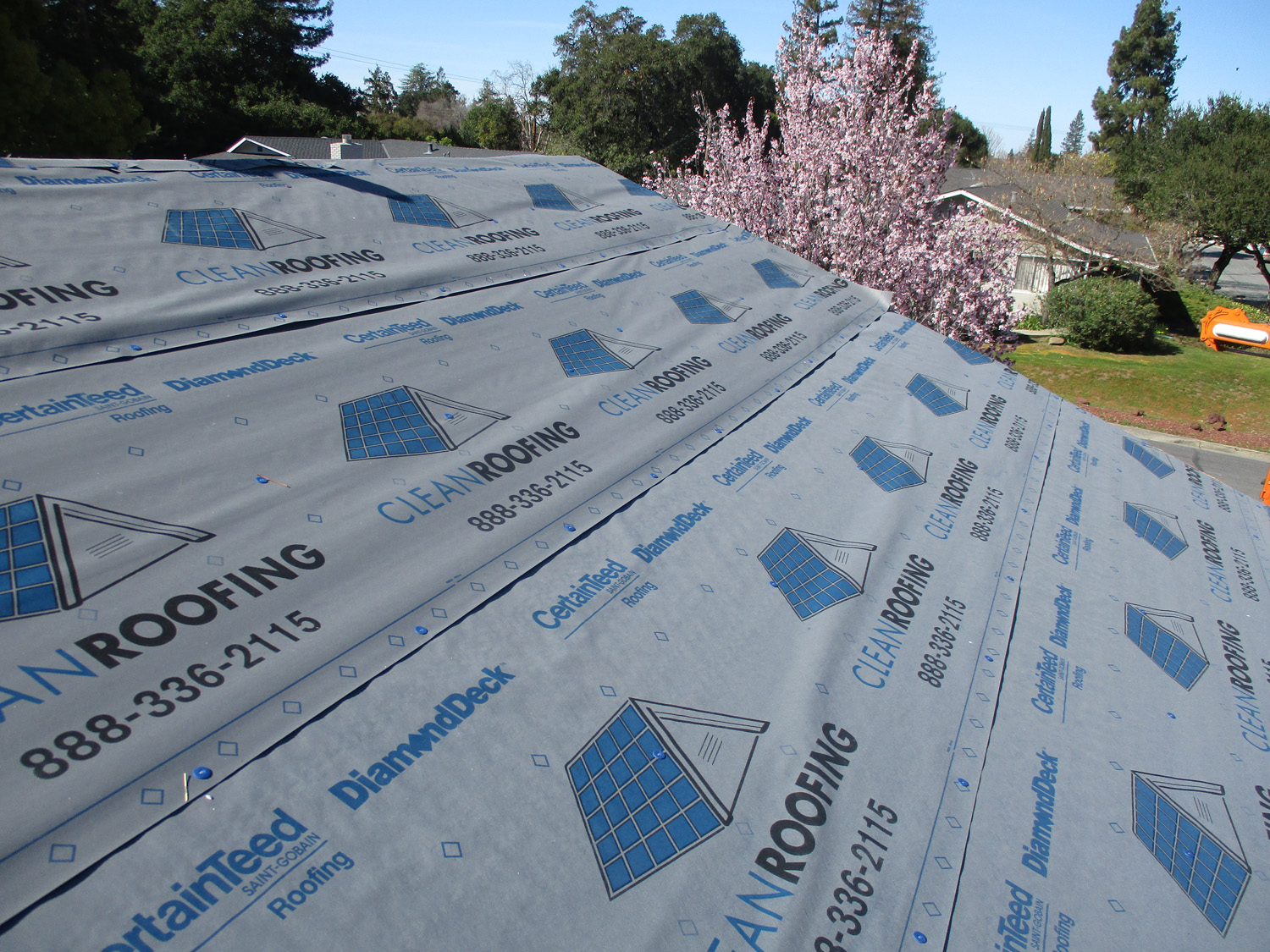 ---
COMMUNICATION
Communication is the key to any relationship, and it is the key to any business and project. To maintain proper communications, we have implemented the following meetings to ensure open and consistent communications.
Weekly installer meetings
Weekly sales teams' meetings
Weekly project management meetings
Bi-weekly safety meetings
Daily meetings with our solar sales and installation teamsregarding co-projects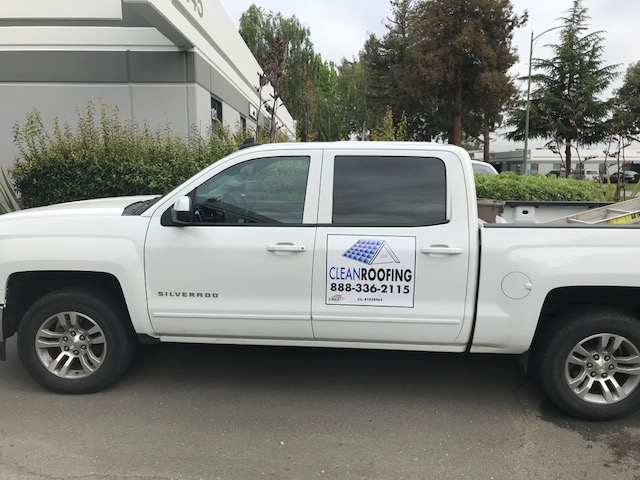 ---
CODE AND JURISDICTION REQUIREMENTS
Clean Roofing, as any construction-related business, must be aware of, comply with, and stay up top date on the many building and safety codes.  There are codes mandated by state law, by the counties, and even each town or city.  We must be prepared to work legally and safely in every jurisdiction we cover.
Smoke detectors non-compliance is the #2 reason to fail inspections
We plan and sign documents to prepare customers of all of the requirements, including permits that might be needed.
We remain in constant contact with our customers through phone and email to ensure they are prepared for the upcoming job and are aware of the requirements.
Permit requirements are different in every city, and there are 72 jurisdictions in the Bay area.
We keep a list of all permit and inspection requirements for every city.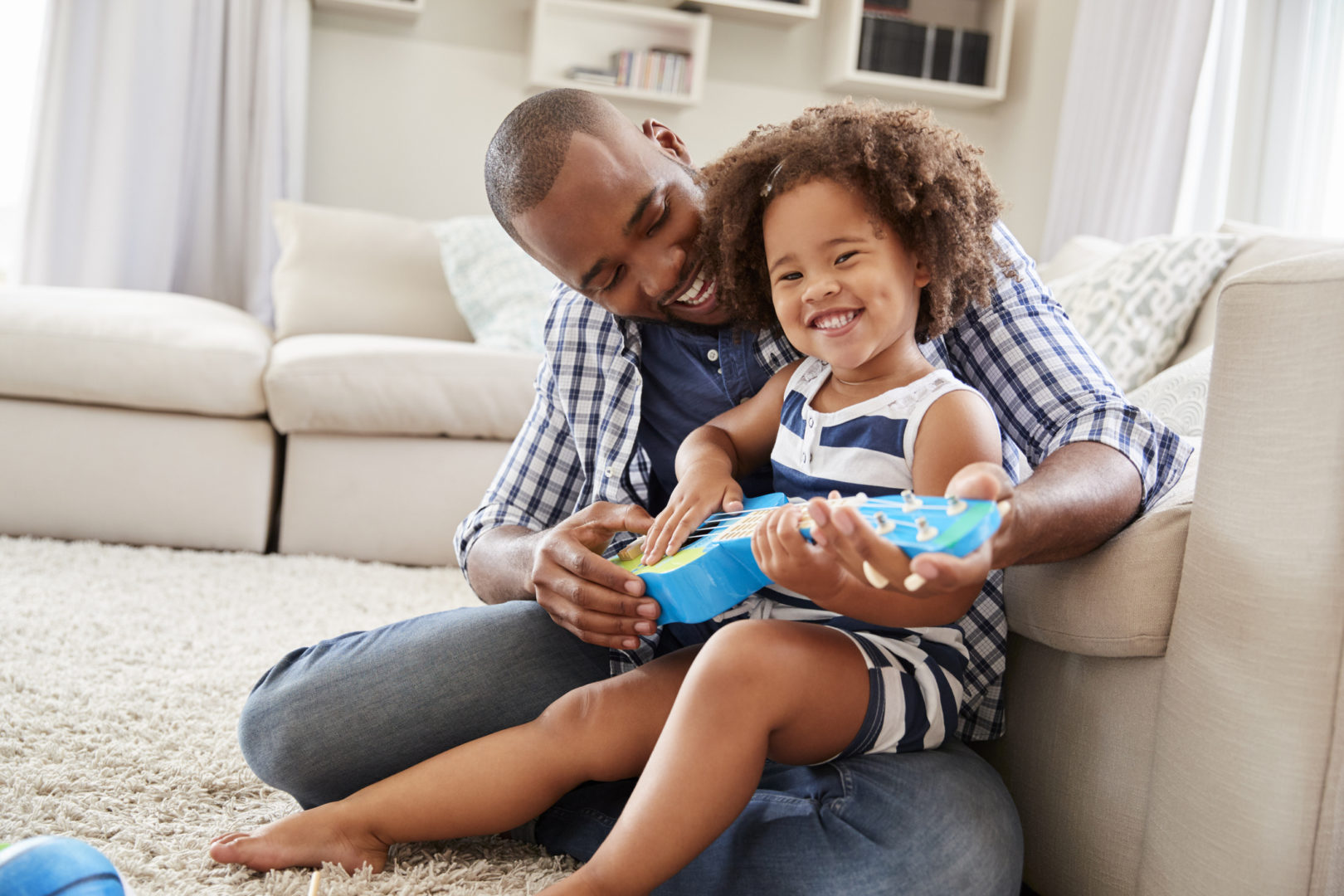 ---
CHECKLISTS ARE USED FOR EVERY STEP OF THE PROCESS
We do not rely on memory or institutional knowledge to get the job done the right way.  We have a series of checklists that every team uses so you know that regardless of who is working on your home, or managing the team, they are all following the same rules and checklists.  We don't leave anything to chance.  We follow the check list to be sure that every aspect of the job is completed to highest standard.
Sales contract checklist – Lets us catch things right at the start
Planning checklist – Lets us make sure operations sees it the same as sales
Project Manager process checklist (45 steps)
Installer completion checklist
Quality Inspection Report – Every job is reviewed, scored, and covered in monthly meetings
---
THE BEST WARRANTIES IN THE INDUSTRY
Thanks to all these little things that matter, such as our certifications, communications, strict adherence to all local codes, and comprehensive checklists, we can offer the best warranties in the industry.
As A GAF Master Elite dealer (the Highest Ranking), Clean Roofing has access to lifetime warranties, products, and colorsthat others do not. Less than 2% of Installers in the country fall in this category.
As a Master Elite Dealer, Clean Roofing provides an additional layer of warranty – 25 years against any installation mistakesby the manufacturer
Clean Roofing only installs OSB moisture barriers, custom-made to match the composite shingle which allows for abulletproof warranty
As a CertainTeed Master Shingle Applicator dealer, Clean Roofing may offer the highest warranty available(Sure Start Plus – 5 Stars)