About us
Clean Roofing was started by the same team that brought Clean Solar to San Jose and the Bay Area over 10 years ago. Focused on quality and customer service, we make sure that our clients know exactly what they are getting and are delighted with the results. We will spend the time with you during the sales process, so you understand all your choices and get the product and services that fully meet your needs.
Locally owned and operated, we provide a 10 year workmanship warranty on every new roof installation. We stand behind our work and make sure that every project is installed to our high standards.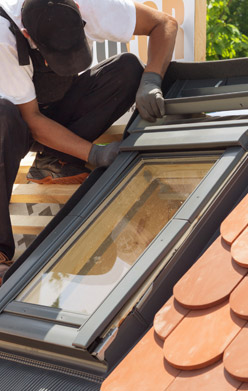 Clean Roofing uses latest drone for roofing projects. This drone is a game changer in the roofing industry because it gives us an option to accurately inspect your roof quickly and efficiently when getting on the roof is not a viable option. The drone captures high resolution images and automatically maps out the roof to capture needed measurements. The drone is able to detect roof damage and create a report to show exactly where the damage is with high resolution pictures so we can repair your roof effectively. Through this new technology, we can save you a ton of time since you have the option of not waiting for someone to manually go up on the roof to do an inspection. Instead, it can be done in a matter of minutes, via the drone.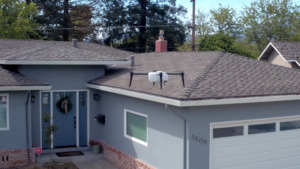 Clean Roofing provides one of the best places to work in San Jose and the Bay Area. We are always looking for motivated, hardworking, innovative and hardworking problem solvers to join our team. Please email your resume to: careers@cleanroofing.com
We offer some of the best pay, benefits and time off in the industry!