Most people do not know if their roof needs to be replaced or repaired. Depending on the installation and materials, a professional roofing job should last 25-30 years. Many roofs age prematurely or leak due to improper nailing, flashing not done properly or insufficient ventilation. Most roofs can be repaired saving you thousands of dollars!
Regular roof maintenance is important on residential and commercial roofs. Debris should be removed from valleys and gutters. Caulking needs to be replaced. Critical areas like around skylights, chimneys, plumbing vents need to be looked at to assure these areas are still weatherproof. Regular roof maintenance will help add years to the life of your roof.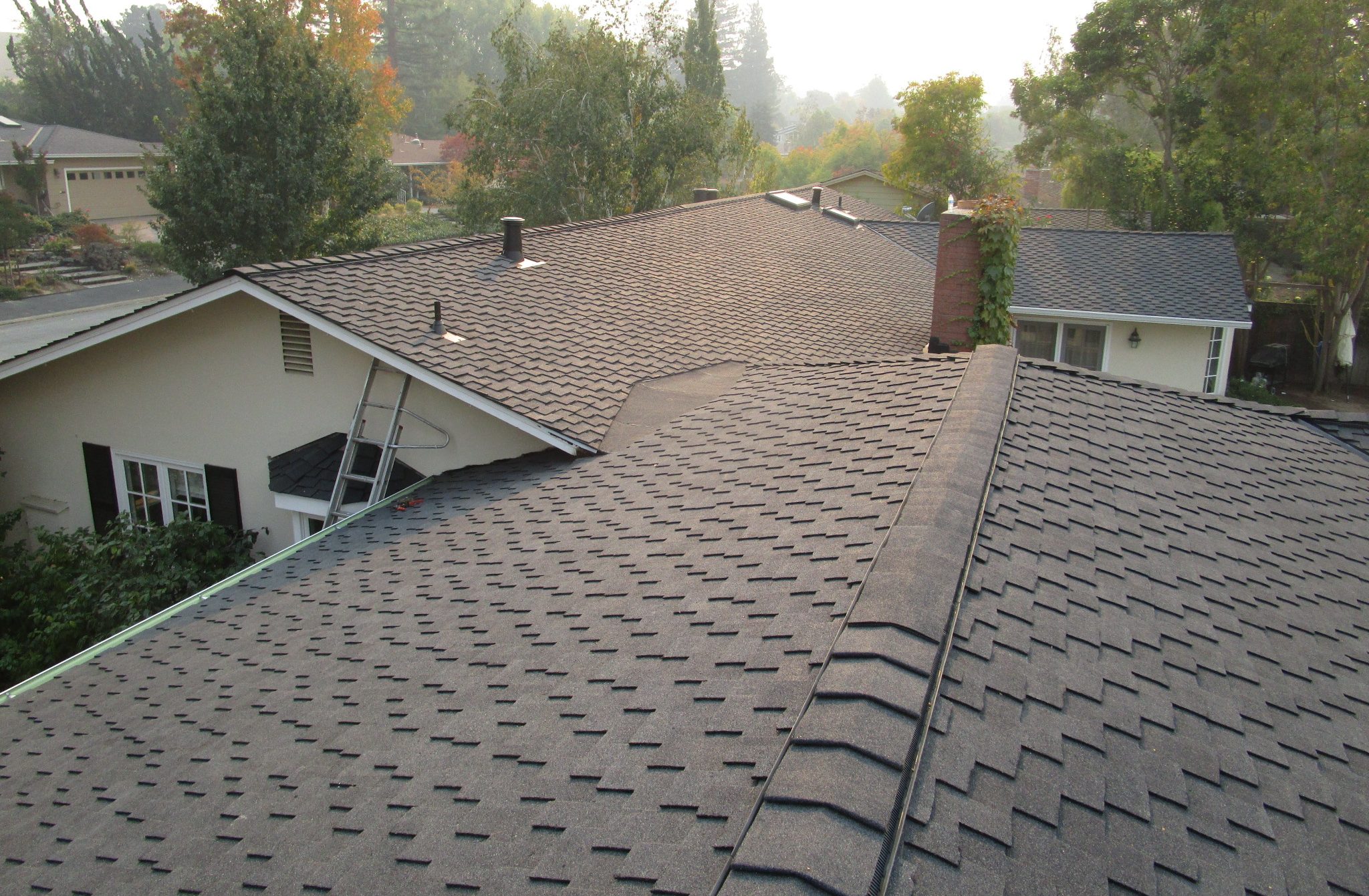 If you are thinking about solar for your home and your roof is older than 15 or 20 years, it probably makes sense to get a new roof. While some roofs may have been sold as '40 year' or 'lifetime' roofs that does not mean the underlayment/felt paper is going to last that long. Installing solar involves dozens of penetrations that puts the weatherproofing of your roof at risk if not done properly and/or new product is not used.
If your roof is 25 years or older, you probably do need to replace it. Call Clean Roofing, The Bay Area's Roofing Contractors, today for a free roof analysis. Our name is our greatest asset so we will never try to sell you something you really don't need. Call us today!