ROOF VENTING
A New Roof is an investment in your valuable home. In the Bay Area, home values are such that it makes sense to hire a quality installer using quality products. A new roof is designed to last 30 years and adds more than aesthetic value to your home. Venting is perhaps the most crucial component to its longevity.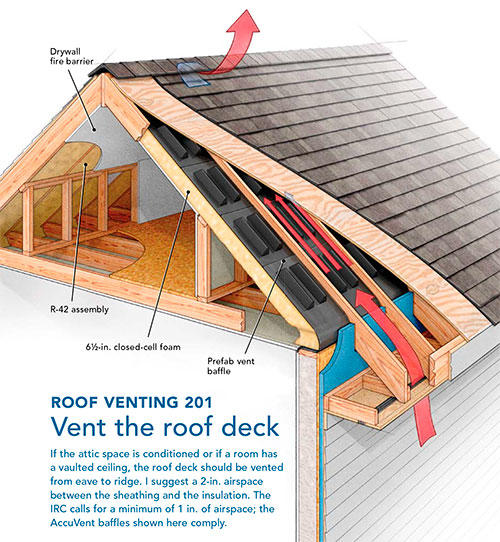 ---
ROOF VENTING IS THE MOST IMPORTANT DECISION YOU WILL MAKE FOR YOUR NEW ROOF
Proper Roof Venting is vital. If a roof is not adequately vented, it could lead to mold, mildew, dry rot, and other issues that will lead to costly repairs. Most homes that are over 25 years old are not properly vented.
Over the last 20 years, building contractors have come to realize the importance of proper venting the consequences of not doing the job right. Venting is an essential aspect of installing and weatherproofing a new roof.
It is vital to work with a roofing contractor such as Clean Roofing. We are always up-to-date on the latest advancements and technology. We remain current through classes, seminars, and certifications that assure we maintain the highest level of knowledge and standards.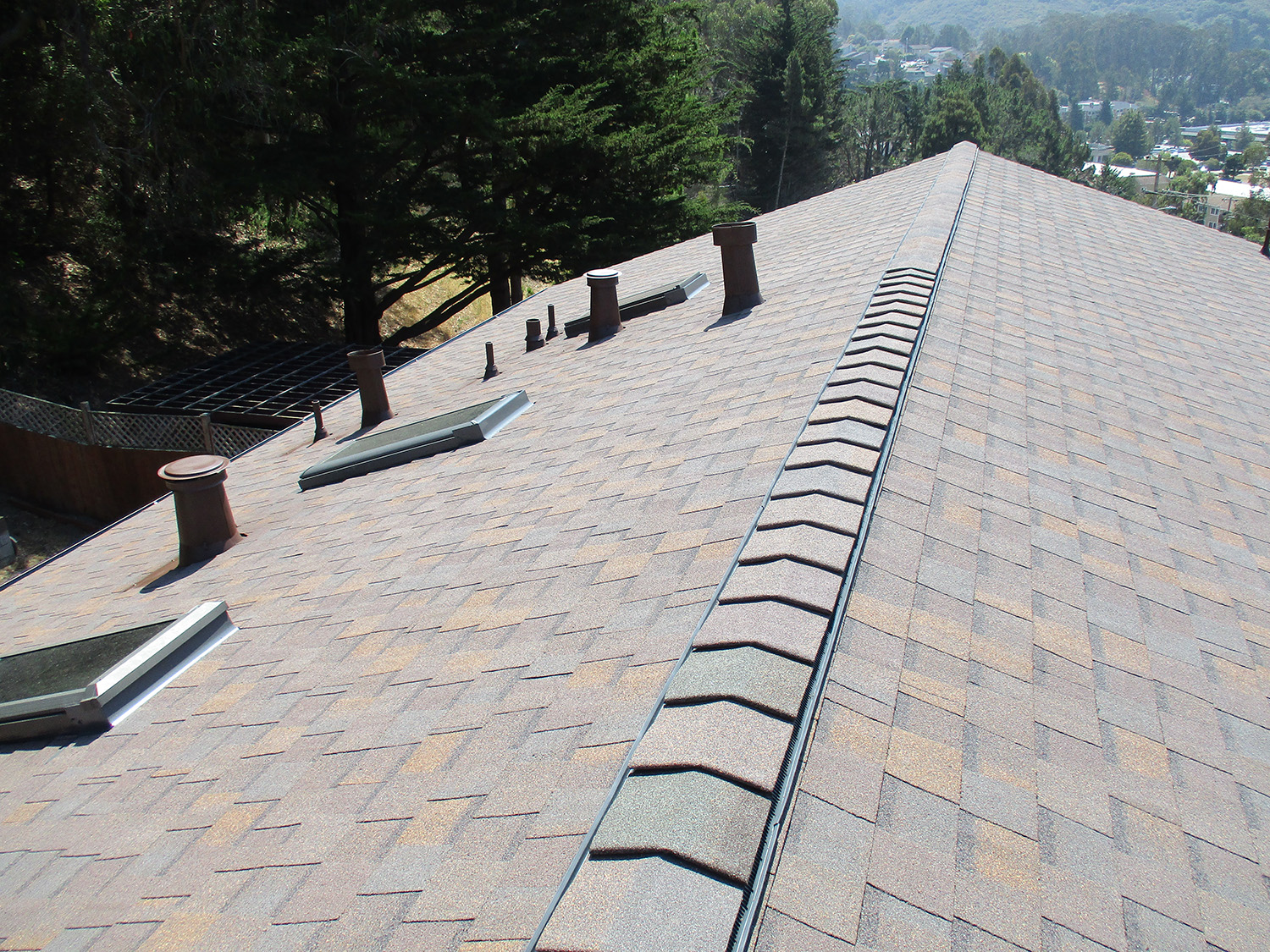 ---
RISING HEAT AND TRAPPED MOISTURE CAN CAUSE MAJOR PROBLEMS
In your basic science class, you learn hot air rises. As air is heated, it expands and becomes less dense, and like oil in water, will start to float to the top. In your home, the attic is the highest point in the house, so all that hot air gathers there and becomes trapped. Without proper ventilation, the temperature inside of an attic can reach 100 degrees or more.
The heat and moisture in the air can be very damaging and cause your roof to prematurely deteriorate taking years of life off the roof of your home. Proper Attic Ventilation allows the heat and moisture to escape instead of getting trapped in your attic and protects, your roof, and everything it is covering, including your home, and everything inside of it, including your family.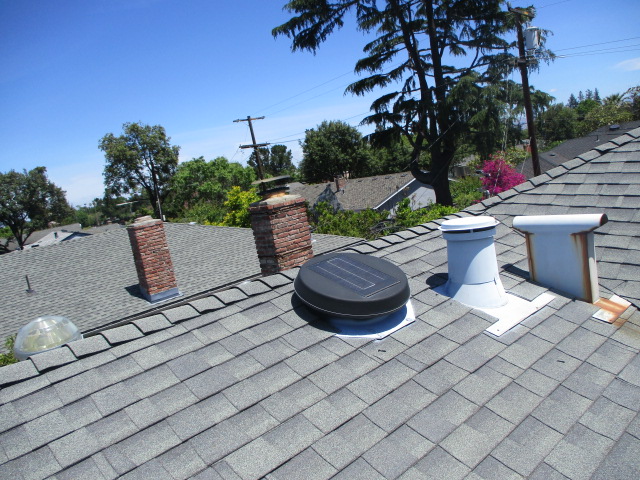 ---
Different Venting Options
Because venting is so important and roofs have many different challenges, facets, and sizes, your home may need different solutions to keep heat and moisture out of attics. Clean Roofing will help you understand the difference between – Ridge vents, O'Hagin vents, Attic fans, Solar Attic fans, and more
---
WE GO ABOVE AND BEYOND THE LOCAL CODE
At Clean Roofing we go beyond what the codes call for when it comes to Roof Venting. Codes call for one foot of venting for every 300 square feet of roofing. We go a step further and follow the manufacturer's recommendations of one foot of venting for every 150 square feet.
By making the decision to go with the manufacturer's recommendations, customers are able to take advantage of our extended warranties.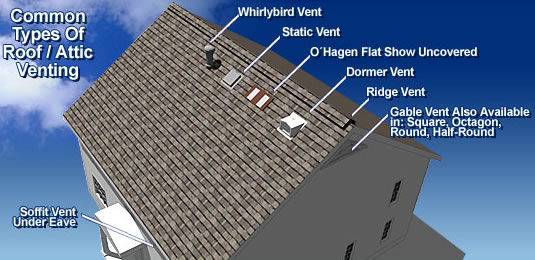 ---
PROPER VENTILATION PROTECTS YOUR ROOF AND YOUR LARGEST INVESTMENT
Energy Star states that venting your attic is the key to a durable, energy-efficient home. Along with proper insulation, venting your attic prolongs the life of your roof and saves money on your energy bill. Whether you use natural attic ventilation or attic fan ventilation, Clean Roofing is the company that can help you choose the best solution.
Clean Roofing has earned the industry's leading certifications, including GAF Master Elite™, GAF Certified Green Roofer™, and CertainTeed Master Shingle Applicator. We also work with Owens Corning, another leading supplier of roofing supplies and insulation.
When it comes to properly ventilate and insulating your attic, Clean Roofing has the training, the knowledge, and the backing of the biggest names in the Roofing industry, so you know that your new roof will last for decades to come.
Call Clean Roofing today and we will come to you to perform a free roof analysis.