Shingle vs Concrete Tiles
Shingle Vs Concrete Tiles
Clean Roofing offers different types of roofing materials and styles to fit your business needs or tastes. Many don't realize a common commercial roofing surface is asphalt (composite) roof shingle. These shingles come in many colors and styles. They are often one of the more budget friendly solutions.
Clean Roofing works with a variety of roofing manufacturers. However, GAF, CertainTeed, and Owens Corning have all given Clean Roofing special designations and elite status when installing their products.
Asphalt Shingles are light weight and easy to install and with a proper Clean Roofing installation and regular maintenance, a roof tiled with asphalt shingles will last up to 30 years or more.
Not as common commercially, but still provides a beautiful elegant look to any commercial property is concrete tile roofing. Concrete tiles provide a durable, heavy-duty solution. Concrete tiles roofs provide an aesthetically beautiful look, while proving amazing protection from the elements. These tiles stand up to the wind and rain and will not rot or wear in moist conditions.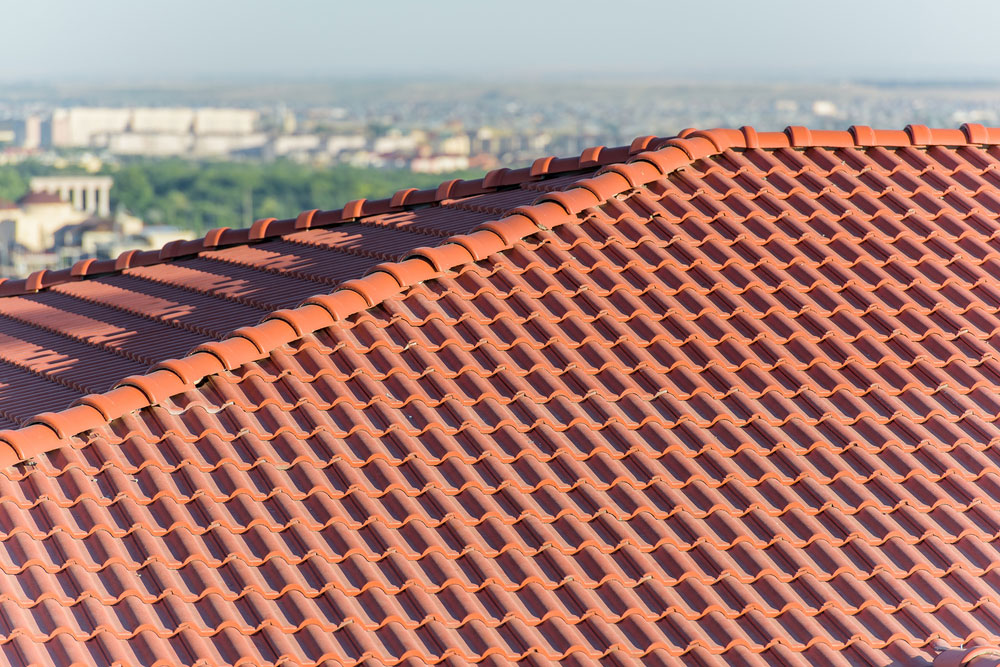 ---
Benefits of Concrete Tiles
The main benefits of concrete tiles are their longevity and durability. Due to the materials used in manufacturing these tiles, they will not burn, warp, bend, rot, or rust. They are resistant to the harshest weather that Mother Nature can throw at it. Hail, heavy rains, and harsh wind will just bounce right off.
Concrete roofing tiles also allow for better circulation of air which results in better deflection of heat energy keeping the temperatures inside if you home at an extremely comfortable level.
There are numerous kinds of concrete tiles, including 'W' tile, curved tile, Spanish tile, cap and barrel, and more. Clean Roofing can help you choose the best surfaces for your wants and needs.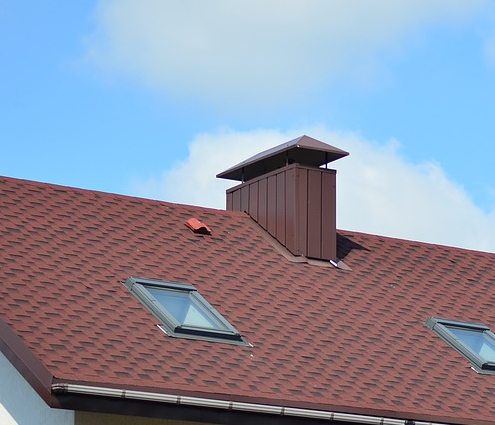 ---
The Best Certifications in the business
Whether you decide to go with traditional asphalt roofing tiles or the more heavy-duty concrete tiles, Clean Roofing is the company for you. We are constantly learning new technology and techniques and working with latest development in roofing. We hold the GAF Master Elite™ certification, something only held by 2% of roofing companies. We also hold the GAF Certified Green Roofer™ certification. This is our more cherished designation as it shows our dedication to sustainability and working to improve our environment and our neighborhoods.
We are also CertainTeed Master Shingle Applicator™ certified and Owens Corning Preferred Contractors. Our dedication to our field, our environment and our customers is second to none. Regardless of the type of roof you decide you want for your home, Clean Roofing in the roofing contractor for you.