CLEAN ROOFING IS ONE OF THE ORIGINAL AUTHORIZED TESLA INSTALLATION PARTNERS!
Clean Roofing has the state-of-the-art Tesla Solar Roof!
As one of the original Authorized Tesla Installation Partners in the United States, Clean Roofing is happy to be amongst the first contractors to offer Tesla Solar Roof.
Thanks to our meticulous track record, attention to detail, and professional approach, Clean Roofing is now one of the only contractors in the Bay Area to be authorized to install Tesla Solar Roof.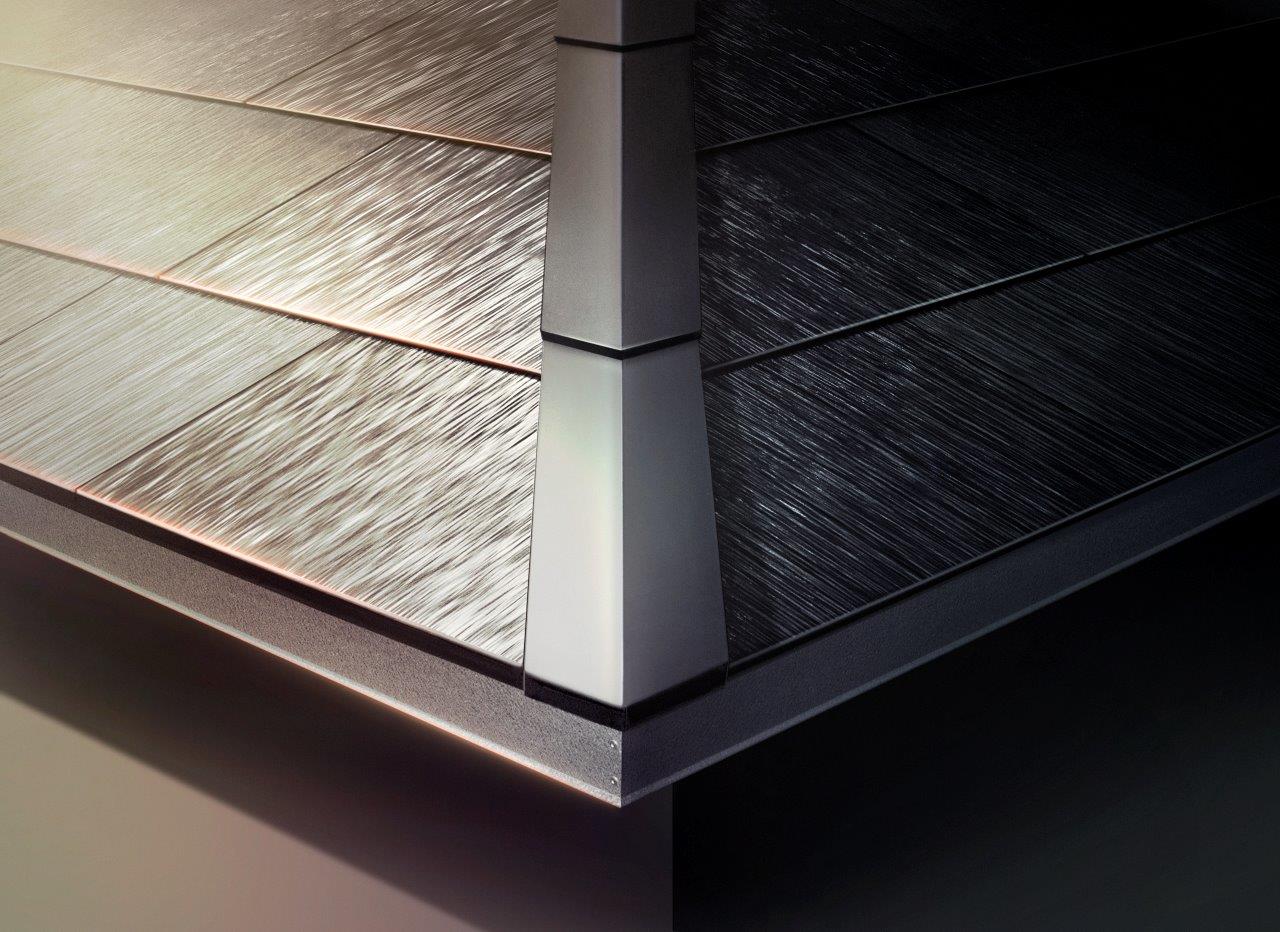 ---
THE FUTURE IS "LIVE"
The future of roofing is a "live" roof like Tesla Solar Roof. With a cutting-edge product from Tesla, the same people who created Tesla vehicles, We know that Tesla Solar Roof is going to be a game-changer and be the best solar roof product on the market.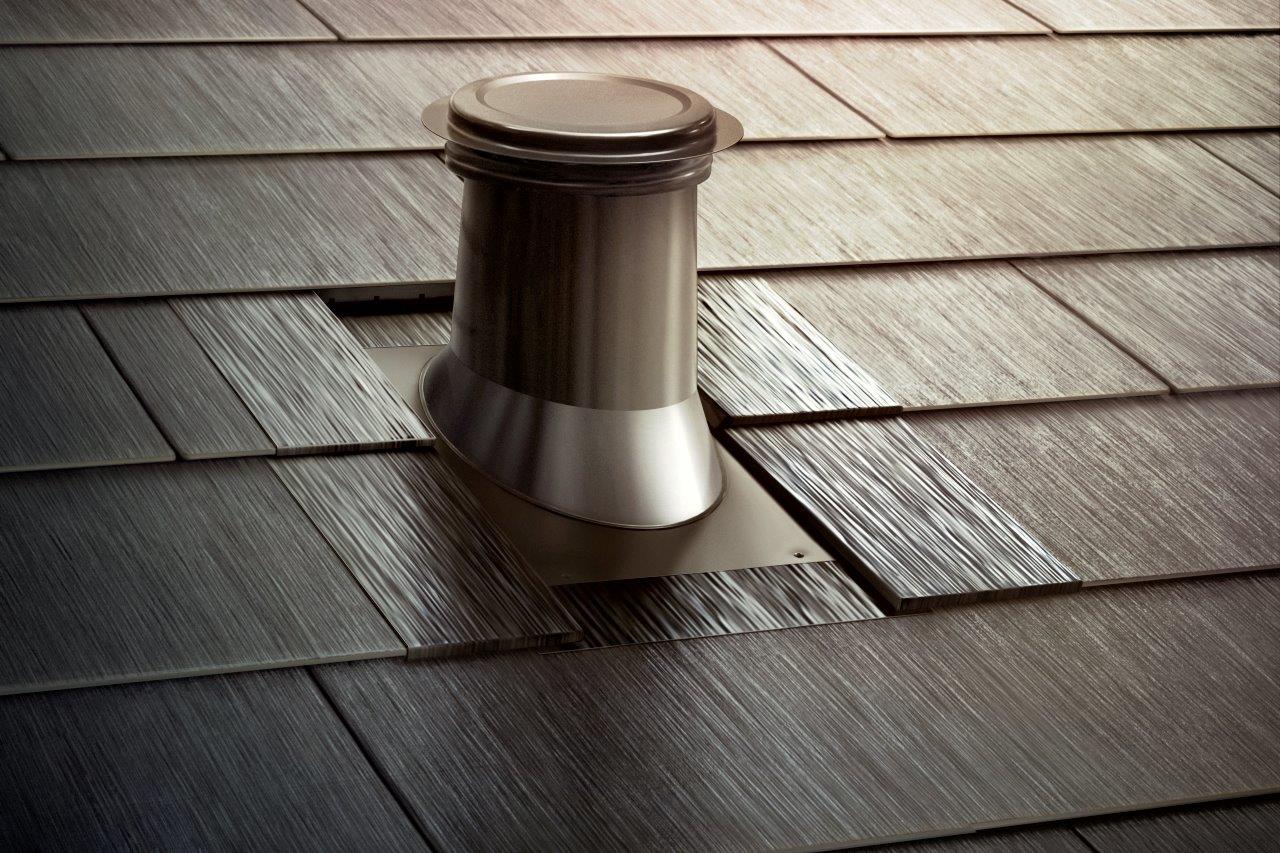 ---
A COMBINED WARRANTY UNMATCHED BY ANYONE
Tesla offers a 25-year warranty and when matched with Clean Roofing's 10-year workmanship warranty- our customers receive unmatched long-term comfort in the roof of their home.
Tesla Solar Roof allows the homeowner to maximize the amount of solar power generated. Tesla Solar Roof does not have the restraints a traditional system might have. A traditional system might require fire setbacks or might not be able to utilize a portion of the roof where panels do not fit.
Aesthetically, the look is undeniably the best in the world. Tesla Solar roof is truly "invisible solar." Tesla Solar Roof eliminates the concern about panels being an eyesore and there is no more concern that Solar will ruin your home's curb-appeal.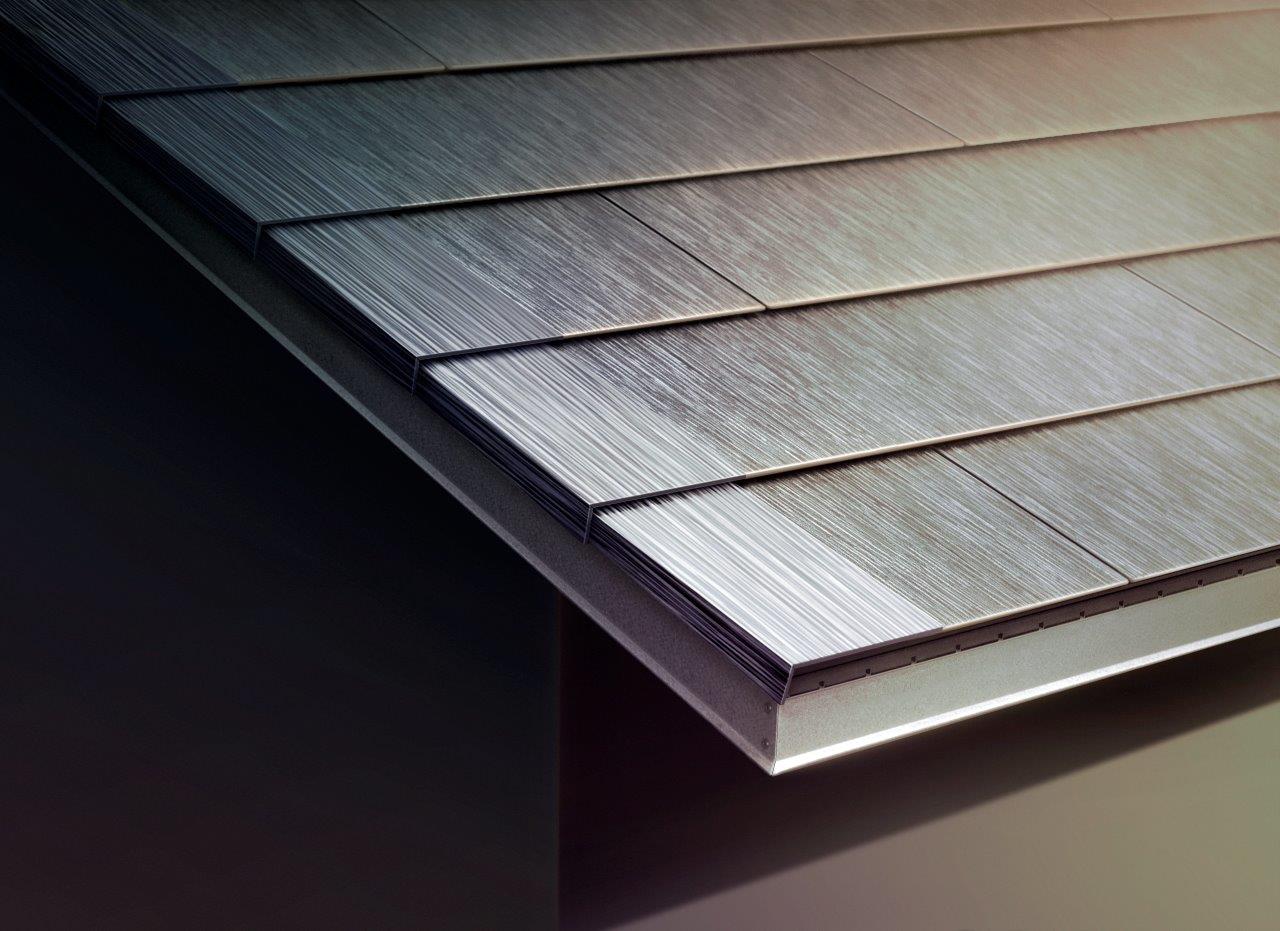 ---
NO MORE EXCUSES. IT'S TIME TO GO SOLAR!
There are no more excuses! It is time to reconsider upgrading your home. Reduce your reliance on an aging power grid and save money in the process. A Tesla Solar Roof removes most, if not all the obstacles to making this extremely important and valuable decision.
Tesla Solar Roof comes with the highest fire rating of A, a class "F" wind rating for up to 166 MPH, which is highly unlikely in the Bay Area, and a class "3" hail rating for up to 1.75" diameter hail, which is also unlikely.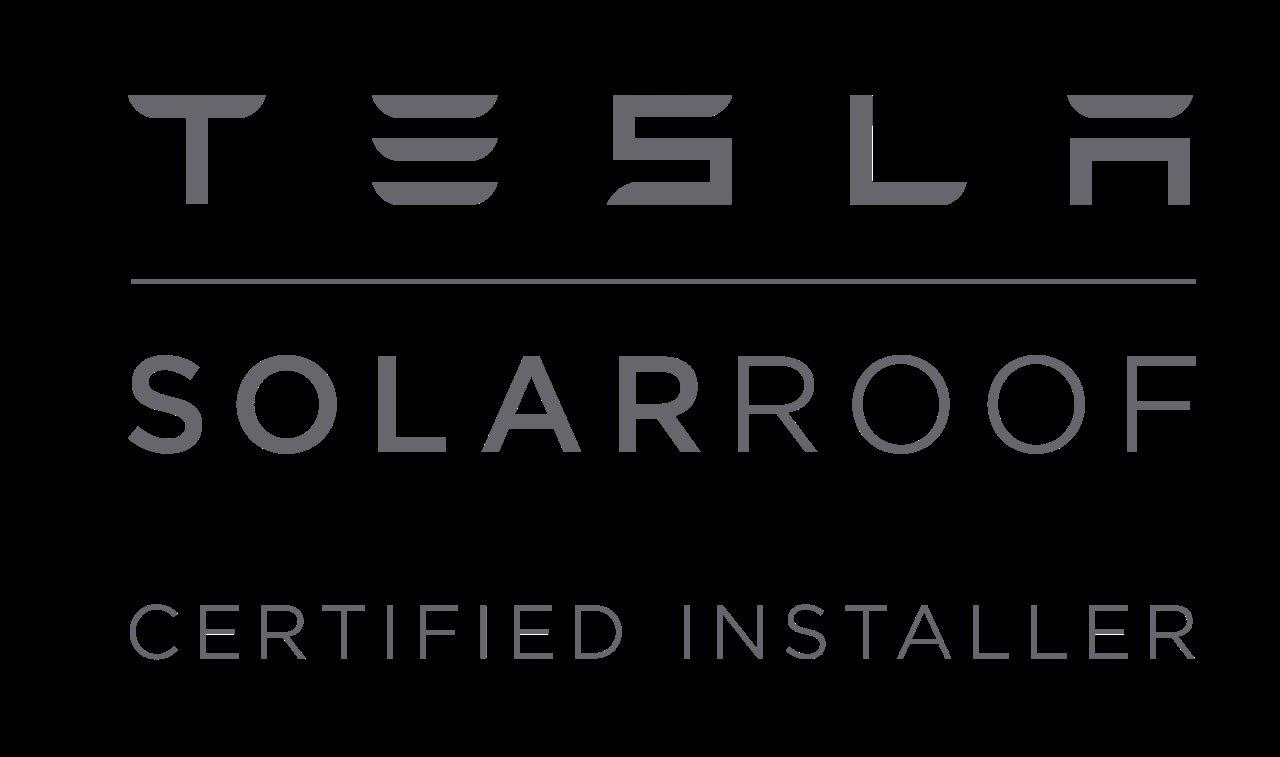 ---
IT IS ESSENTIAL TO WORK WITH A QUALITY CONTRACTOR SUCH AS CLEAN ROOFING
Since Clean Roofing was on the original list of authorized dealers, our experience with Tesla Solar Products is unsurpassed. Tesla Solar Roof is truly cutting-edge technology, and you can only get it through an Authorized Installer. We stand behind our products and our installations. You will never be alone with your roof, you will also have Clean Roofing to turn to.