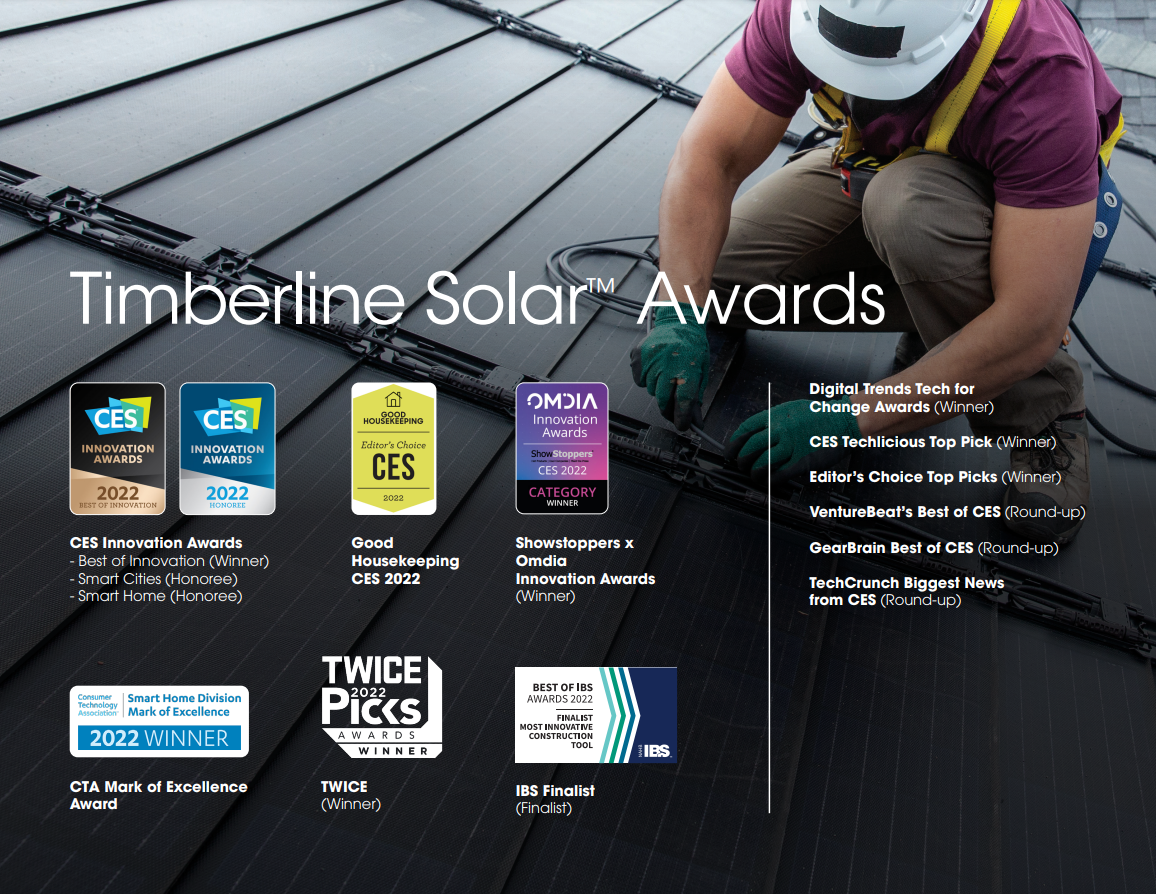 Clean Roofing was the first roofing contractor to install a GAF Timberline solar roof in the state of California. Clean Roofing is one of the most cutting edge roofers in the Bay Area. As a Master Elite GAF roofing contractor, we work closely with the manufacturer to get you the best warranties and installation possible throughout San Jose and all of the Bay Area.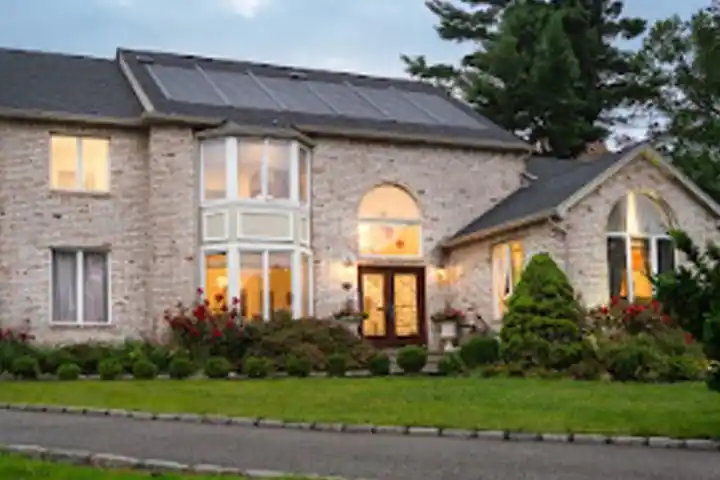 ---
The NEW Timberline Solar™ roofing system is based on innovations so advanced they make solar simple.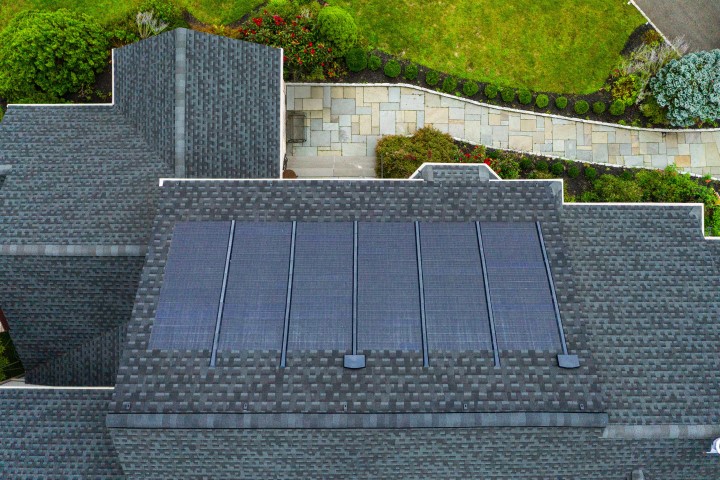 ---
If you are thinking about getting a new roof and believe it's time to get solar, Clean Roofing can help you with many options. We can install a new roof and have our sister company Clean Solar install solar so your home will be safe, secure and energy efficient for more than 25 years.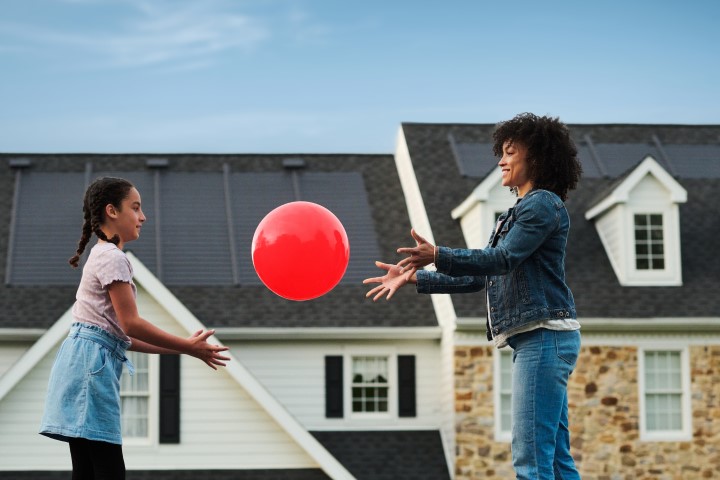 ---
An installation with Clean Roofing, will always come with a complete evaluation of your roofing needs. The GAF Timberline Solar product can provide you energy security for generations to come.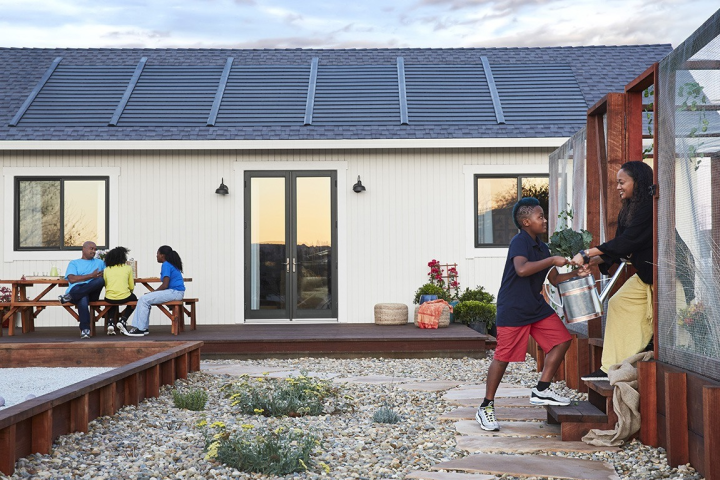 ---
A Timberline Solar roof can pay for itself. With the money you save on your energy bills, your roof and the solar produced can become practically free!