INSULATION
Every aspect of your roof is important for the protecting and safety of you home. Without the proper insulation, your home will lose heat as fast as your homes heating system can generate it. Improper insulation costs Americans and Californians thousands of dollars in heating costs every year, not to mention the waste of gas, oil, electricity, or whatever you use to heat your home.
Insulation makes your home energy efficient, saves you money, and makes your home a more comfortable place to live.
---
BLOWN IN INSULATION
At Clean Roofing we use a blown in insulation that is more energy efficient that standard insulation and is the best value for the dollar. Blown in insulation provides many benefits including, reduced condensation, and better fireproofing.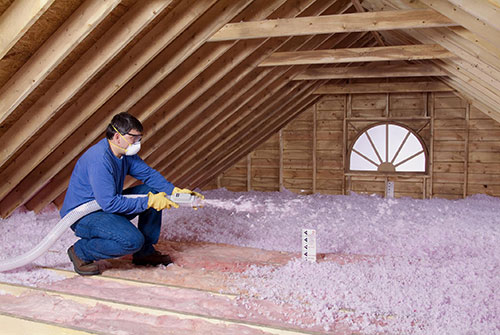 ---
CLEAN ROOFING IS AN OWENS CORNING PREFERRED CONTRACTOR
As an Owens Corning Preferred Contractor, as well as holding certifications from GAF and CertainTeed, you know that when you work with Clean Roofing, we are going to be working with the best roofing materials on the market, and that includes the insulation that will make your home energy efficient, save you hundreds of dollars in heating and cooling costs, and ensure that your family is as comfortable as they can possibly be at home.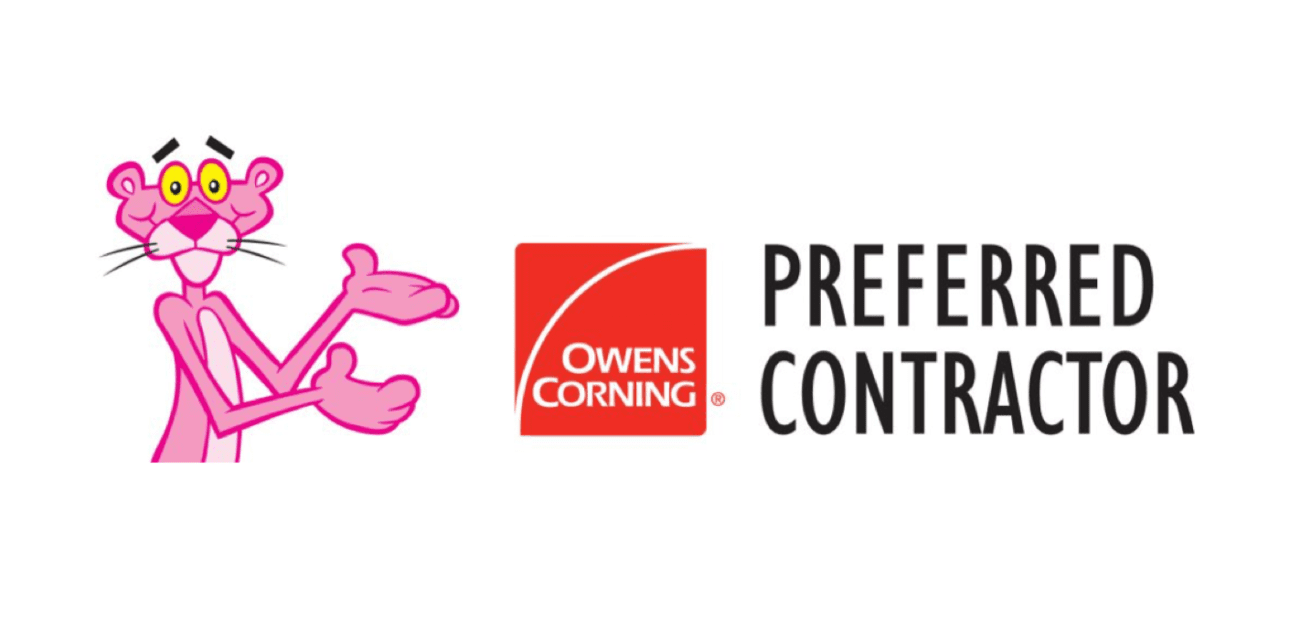 ---
PLYWOOD OR OSB WITH OUR PERSONALIZED SYNTHETIC UNDERLAY
While plywood has historically been used as the decking for new roof, Clean Roofing almost exclusively uses Oriented Strand Board, or OSB, as our decking or sub-floor material. The OSB provides better weatherproofing and lasts longer than standard plywood.
The use of OSB along with our personally branded synthetic underlay, as opposed to the old-school felt paper, shows that Clean Roofing is keeping up with the latest trends and technology. Our synthetic underlay lasts longer and allows customers to received longer, and extended warranties.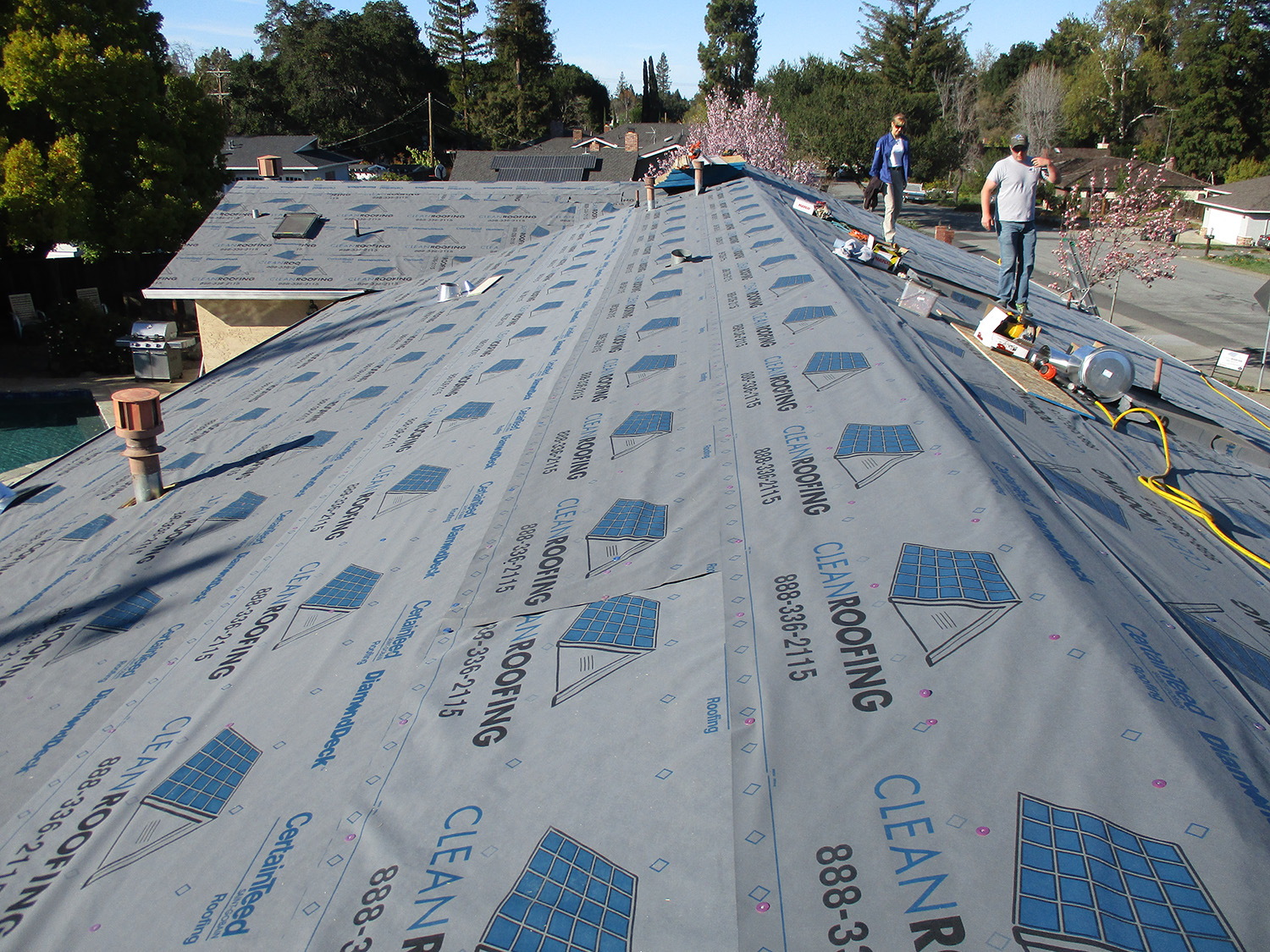 ---
RADIANT BARRIERS
Installing OSB decking with a Radiant Barrier is the best of all available Insulation solutions, and a great way to help insulate your house against summer heat and reduce your cooling costs. These barriers consist of highly reflective surfaces that turn back the heat coming in through the roof.
Traditional insulation slows the conductive heat flow. A radiant barrier reduces the radiant heat transfer from the underside of the roof to the other surfaces in the attic.
Ask us about our Enhanced OSB solutions as well!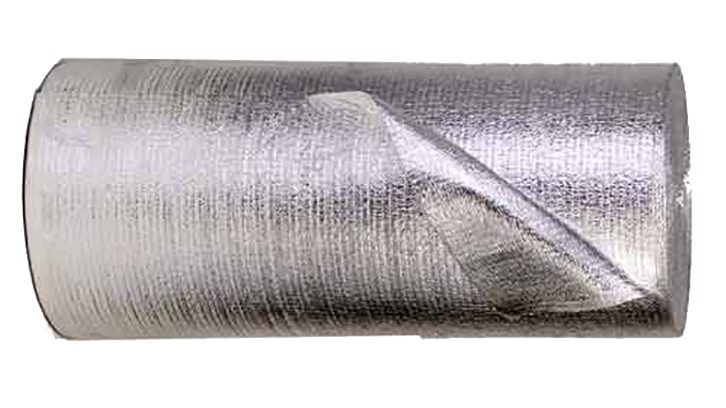 ---
HOW YOUR HOME IS INSULATED IS GOVERNED BY LOCAL BUILDING CODES
Insulation is more than a luxury to keep you home warm and to save you money, proper insulation is mandated through local town codes. With more than 72 jurisdictions in our Clean Roofing area of operations, we are up to date with the codes for each town and county they are work in. We have preset checklists to ensure that local codes are followed, and your roof and insulation are within code and ready to protect your home and family.
Call Clean Roofing and we will come to you and perform a complete roof analysis which includes planning on the best way to insulate your home.