RESIDENTIAL ROOFING
Roof removal or replacement is one of the most important decisions you'll make about your house. Your roof protects your house, family, and all your valuables from the forces of nature. Making sure you have the best roofing company in San Jose do the work for you will guarantee that your most significant investment is safe for years to come.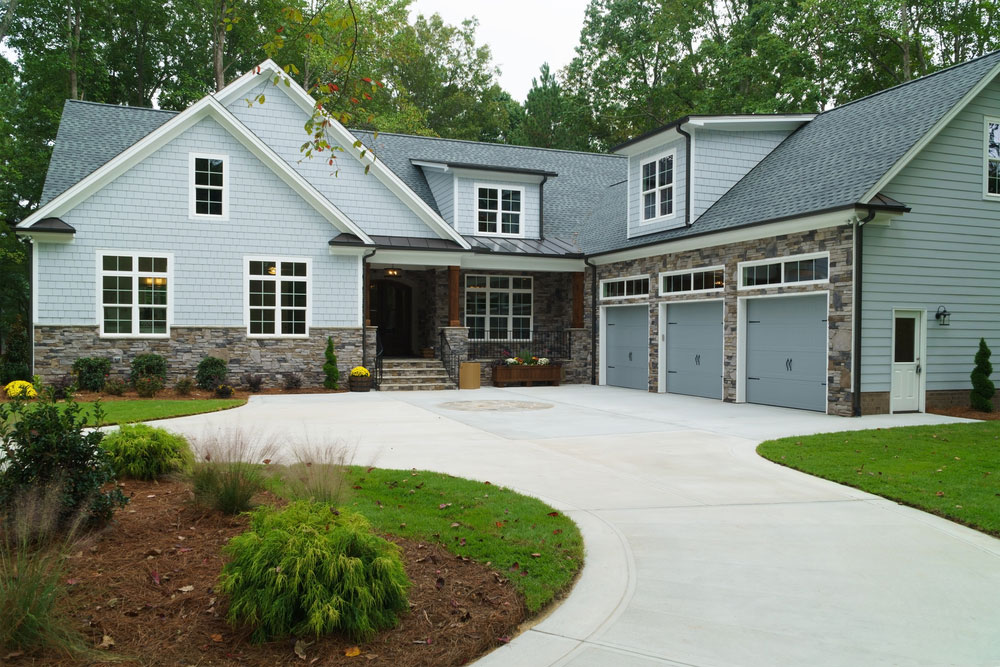 ---
PROFESSIONAL TEAMS WITH A PROVEN PROCESS AND TRACK RECORD OF HIGH-QUALITY WORK
There are several steps to the process. The first is picking a quality, trusted roofing company like Clean Roofing. We will make sure you know all of your choices for roof replacement. Second is choosing the right roof for your house. From the roofing shingles on top to the underlayment beneath, each choice is essential to ensure a quality installation. The final step is signing a thorough contract with your chosen roofing company.
When the job starts, you can expect Clean Roofing to be on time, neat and clean, and respectful of your house and family. The first step we will take is to secure the space surrounding the roof. We want to make sure we protect your propertyfrom damage during the roofing process. The next step is to have your old roof removed. Removal is a demanding process that results in a clean structure to put your new roofing system. There will be some banging and dust flying, but Clean Roofing's trust-worthy staff will make sure your property remains neat and clean.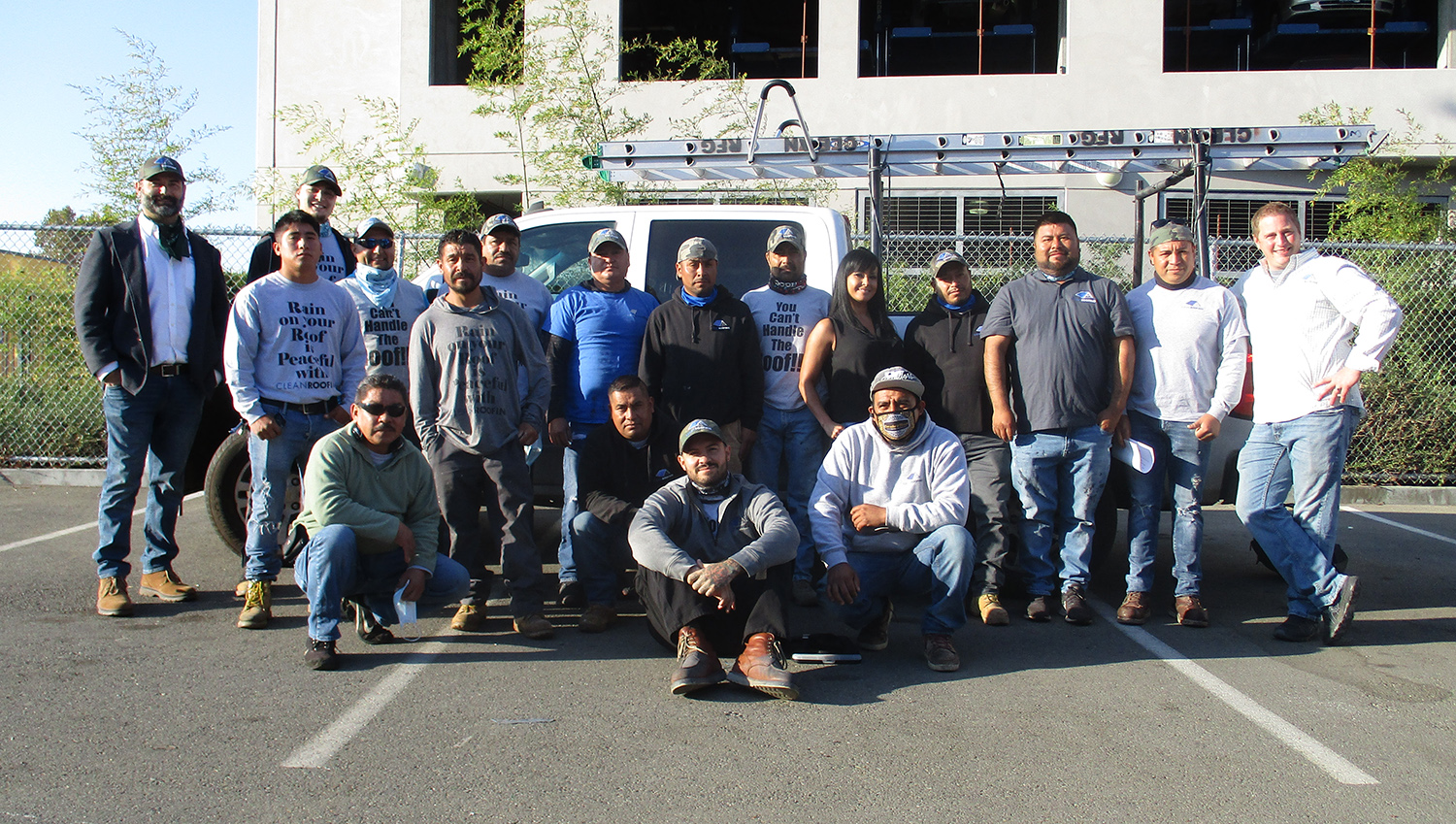 ---
ALWAYS A NEW ROOF, NEVER LAYERED.
Some homeowners ask if we layer one roof upon another. Some jurisdictions allow a second layer to be added to the roof without removing the first layer. At Clean Roofing, we do not layer a new roof on an old one. A new roof never layered will always provide a better long term solution and save money over the long run.
Without removing the old roof, there is no way to tell the condition of the decking. Layering also does not allow us to use the latest insulation and venting technologies available. Layering also does not allow us to offer you the most comprehensive warranty available to San Jose area homeowners. While codes do allow for layering, the downside is substantial. At Clean Roofing, we will remove your old roof and make sure your home is properly vented, insulated, and protected from the elements.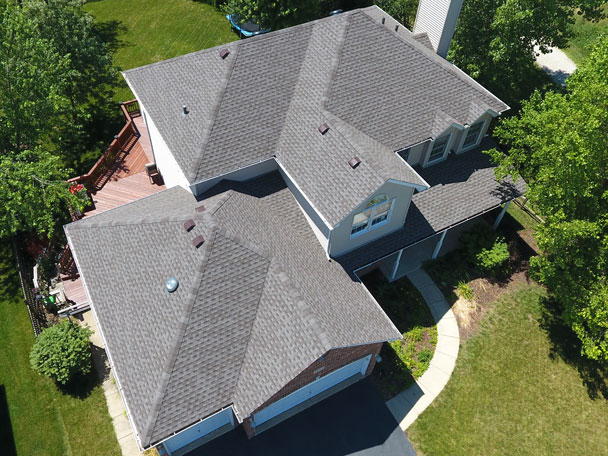 ---
A TOP-TIER AND PROFESSIONAL RESIDENTIAL ROOFING CONTRACTOR
Then the real fun begins. Our team will make sure your roof trusses are in good condition before they lay down the decking, insulation (if needed), an ice and water barrier to protect everything from the elements, synthetic underlayment, and then the roofing shingles. Choosing the right roofing shingles will make your house look great in your neighborhood, and Clean Roofing's friendly sales staff can help you make the decisions that are right for you.