CLEAN ROOFING OFFERS A VARIETY OF FINANCING OPTIONS
For many homeowners, a major project such as getting a new roof can be a stressful and intimidating thing. We feel that a major part of our job is to make the process as stress-free as possible. We feel that a new roof is a very exciting time for a homeowner. We are improving the most important part of the home, and we are making increasing the value and the aesthetic of the home. These are all good and exciting things!
When it comes to payment, we are committed to making the process as easy as possible, so we have several options available, including options that require no money down!
Clean Roofing as relationships and programs available through different Credit Unions and Banks throughout the area. All of these relationships allow us to offer maximum flexibility to meet any budget, project, or objective.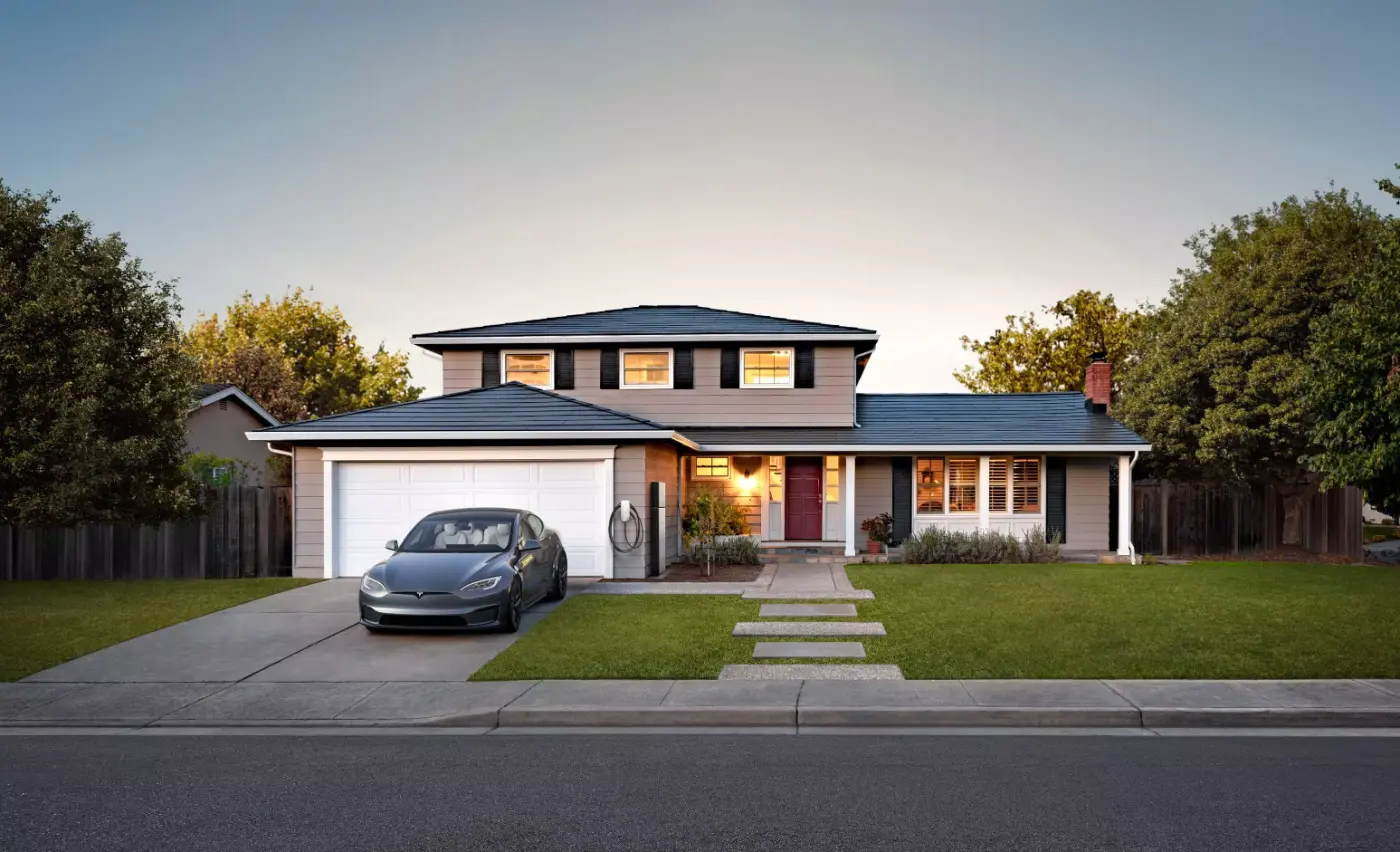 ---
FINANCING WITH PACE
Clean Roofing offers PACE financing for your new roofing project. While PACE is available in many states, California is one of the few that offers PACE financing for residential projects.
PACE is financing that enables low-cost, long-term funding for energy efficiency, renewable energy, and water conservation projects. PACE pays 100% of the hard and soft costs of a project and allows the borrower to repay the loan for up to 20 years through an assessment of their regular property tax bill.
With PACE financing, you have no upfront, pockets costs, and you can upgrade your home or office while barely even realizing you are paying it back since there are no extra bills to pay or checks to write.
The most significant benefit is that you will start to save real money right away once we install your new roof making your home more energy-efficient. With PACE financing, your new roof will pay for itself long before the payments are complete.
---