CLEAN ROOFING IS THE BAY AREA'S BEST CHOICE FOR RESIDENTIAL AND COMMERCIAL ROOFING
Clean Roofing is an industry-leading Commercial and Residential Roofing contractor servicing clients in San Jose and across the Bay Area. A roof protects your most significant investments, such as your home or business, and gives the building its unique look and personality. A new, clean roof provides a home with excellent curb appeal and even increases its value.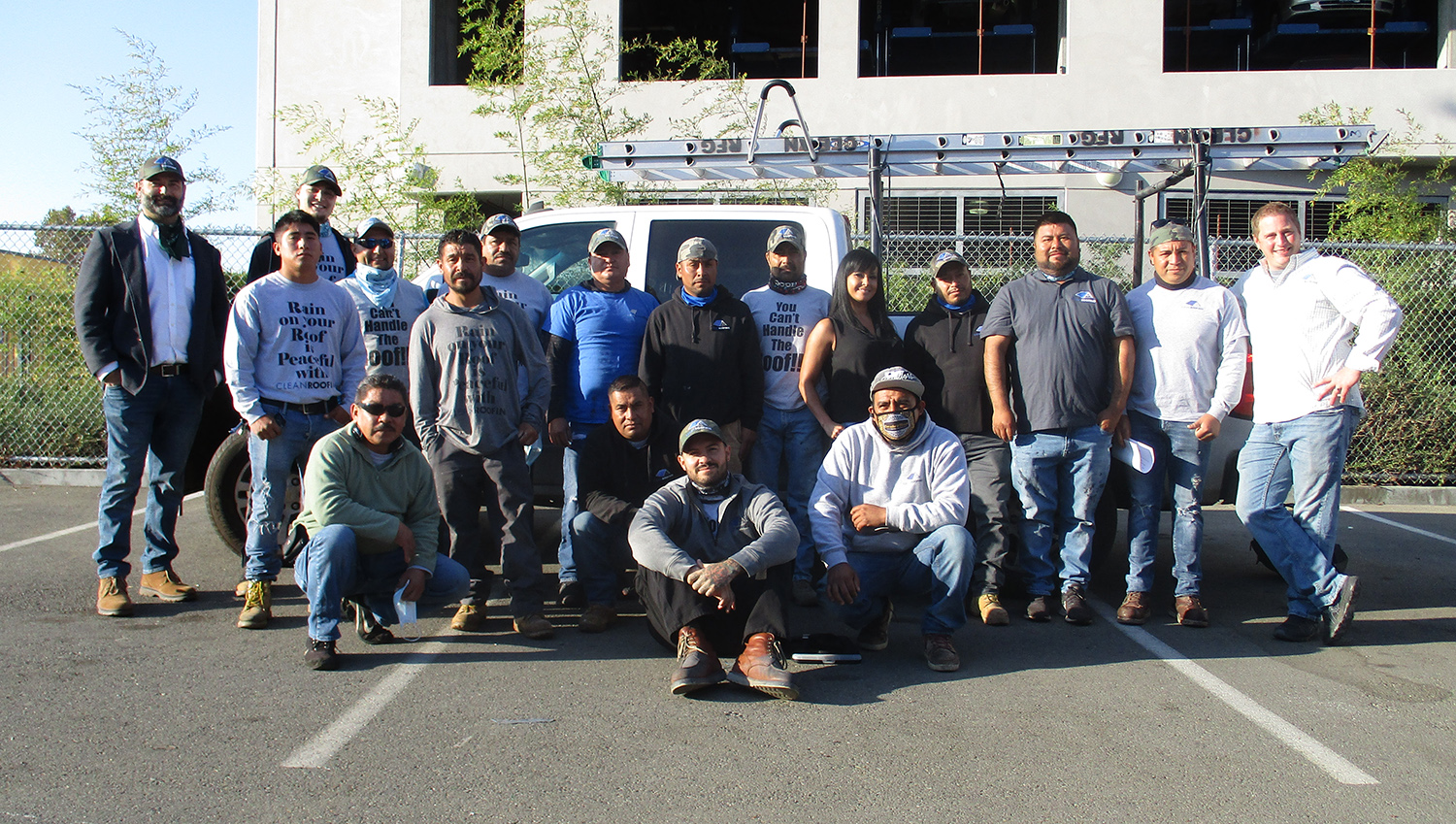 ---
CLEAN ROOFING HOLDS SEVERAL OF THE INDUSTRY'S LEADING CERTIFICATIONS.
Clean Roofing is one of the leading and fastest-growing roofing contractors in Silicon Valley and the Bay Area. We hold several leading industry certifications, including the GAF Master Elite™, GAF Certified Green Roofer™, and CertainTeed Master Shingle Applicator™. Due to our meticulous track record, attention to detail, and professional approach,Clean Roofing is now one of the first "Tesla Solar Roof Certified Installers" in the Bay Area to be authorized to install the new Tesla Solar Roof.
Clean Roofing is ahead of our competition. Along with being one of the first Authorized Testa Installation Partners in the country, we are among only 2% of roofing contractors hold these GAF certifications.
Through our corporate partnerships and our dedication to training and remaining on the cutting-edge of roofing construction and technology, Clean Roofing can offer the newest products be industry leaders and newcomers with game-changing ideas.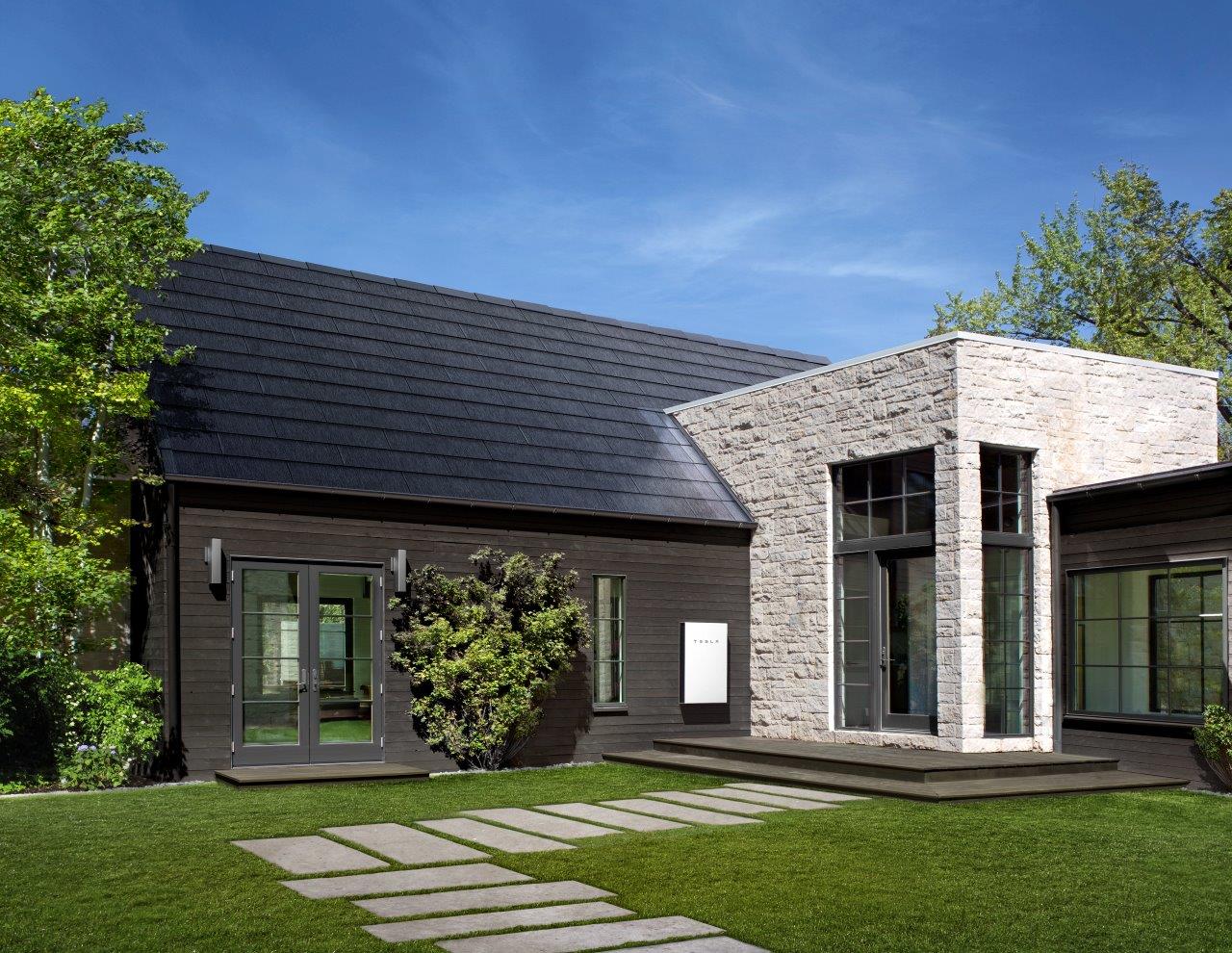 ---
CLEAN ROOFING OFFERS WORLD-CLASS SERVICE WITH SEVERAL OPTIONS FOR YOUR COMMERCIAL OR INDUSTRIAL BUILDING
When it comes to commercial and industrial  roofing projects, the type of roof depends on several factors, including the building's design and architecture, personal preferences, and other factors such as cost, longevity, and energy efficiency. We offer a wide range of products and services for any commercial or industrial roof from Single-Ply Membranes to Sheet Metal, Shingle, Tile, and more!
When you are looking to replace your commercial or industrial building roof, call Clean Roofing, and we will visit your locationand provide you with the best options available.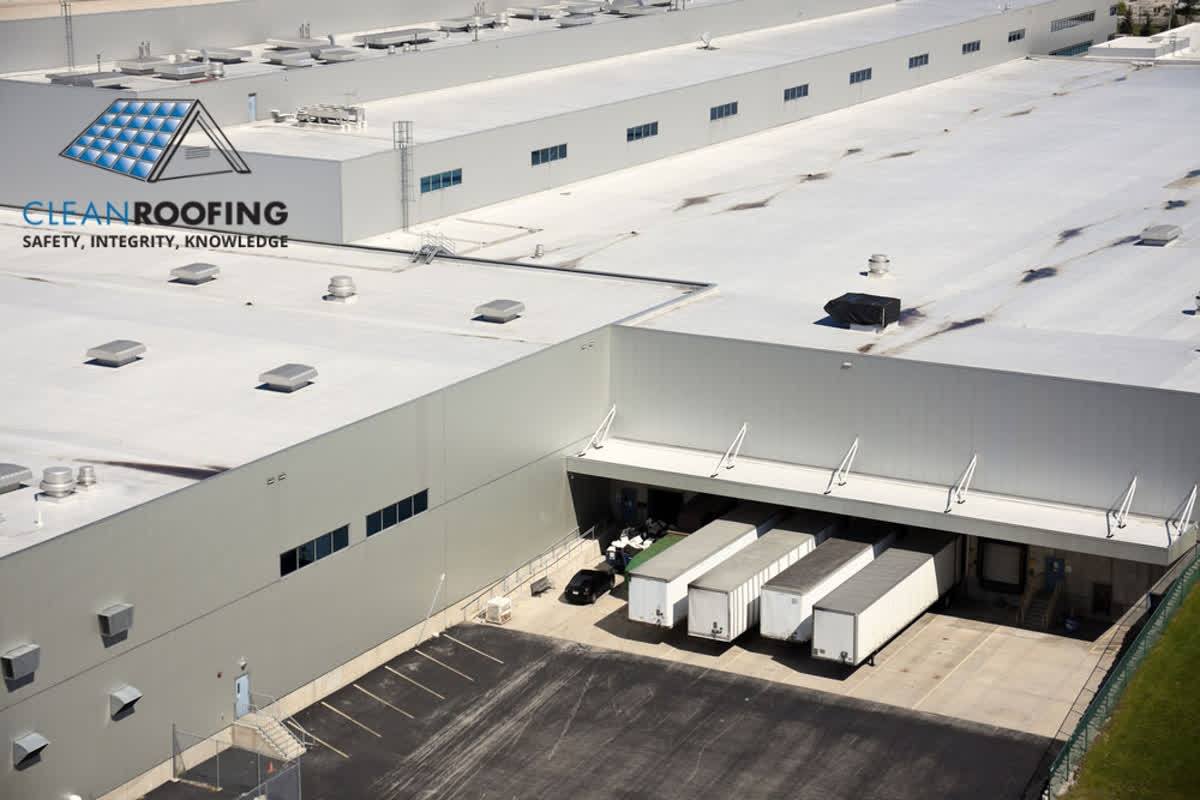 ---
WE OFFER INDUSTRY LEADING SOLAR SOLUTIONS THROUGH OUR SISTER COMPANY, CLEAN SOLAR, INCLUDING STATE OF THE ART SOLAR ROOFS FROM TESLA AND GAF
Whether you are upgrading the roof of a commercial building, or your residence, Clean Roofing is focused on delivering a high-quality customer experience with options that other contractors cannot offer, such as The New Tesla Solar Roof. With our sister company, Clean Solar, we meet and exceed our customers' expectations and provide options that increase your business's or home's value and save you money. Together we provide a seamless project that delights our customers.
Thanks to our partnership with Clean Solar, we are the only contractor with experience in both roofing and solar installations, making us uniquely qualified to handle every aspect of the installation of your "living roof."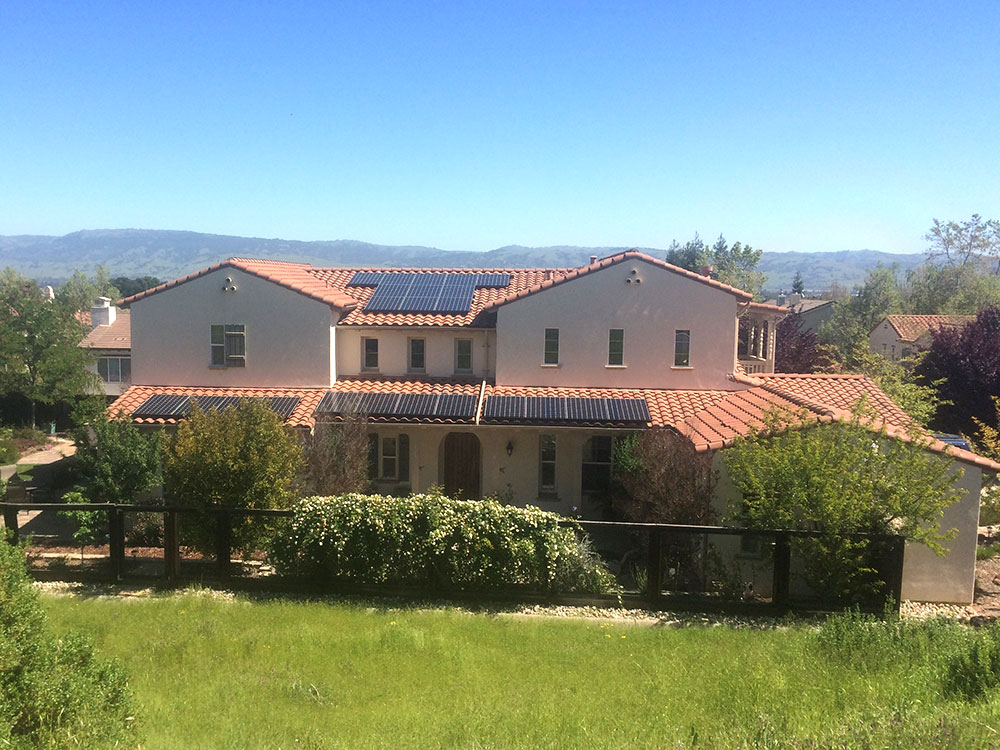 ---
CLEAN ROOFING IS YOUR ONE-STOP FULL-SERVICE ROOFING CONTRACTOR
From roofing repairs to complete replacements , Clean Roofing works with Residential and Commercial  customers providing services on all types of roofs from pitched to flat. We offer a wide variety of shingles and all the latest styles and technologies.
At Clean Roofing we go the extra mile with different options and related services such as gutters and downspouts , insulation , and the installation of Sun Tunnels  to bring natural light to those hard to reach rooms in your home.
To make your new roofing project easier, we provide different financing options through our relationships with local banks and credit unions. We also offer PACE financing for those that qualify.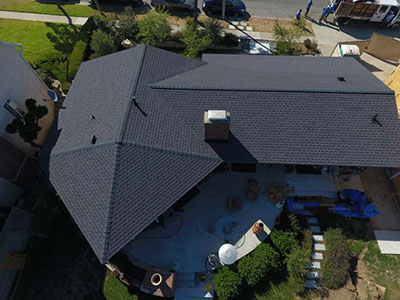 ---
CALL CLEAN ROOFING TO SPEAK TO A FRIENDLY ASSOCIATE ABOUT YOUR ROOFING PROJECT
Fixing or replacing your roof is a significant project, and we are sure you have a lot of questions and concerns. Let us alleviate your concerns and show you how Clean Roofing can make your roofing project easy and hassle-free.